North Smithfield town administrator accused of sexual harassment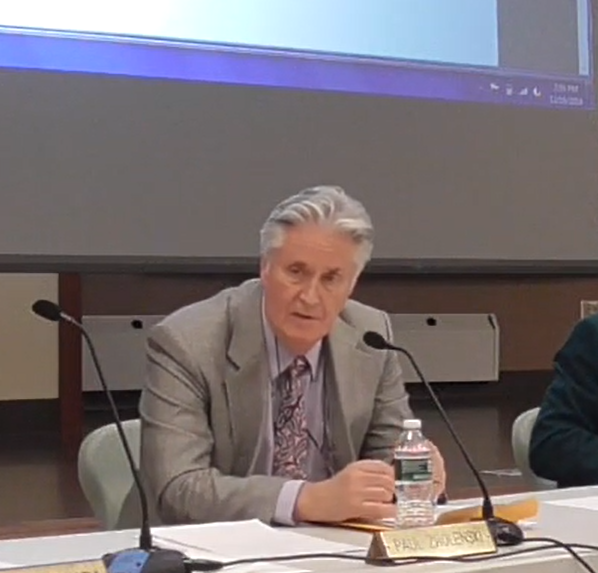 NORTH SMITHFIELD, R.I. (WLNE) — A North Smithfield town employee has filed a lawsuit in federal court against the town administrator, accusing him of sexual harassment.
According to court documents obtained by ABC 6 News, the employee, who worked under Paul Zwolenski, claimed that he repeatedly made sexual comments to and about her and often made sexual gestures along with them.
In one instance, Zwolenski is accused of asking the employee if he could exchange a gift she gave him for a sexual favor.
She also alleges that a human resources employee witnessed one of the incidents and didn't do anything.
Zwolenski, who was elected to the office in 2020, is still carrying out his duties.
In a statement to ABC 6, the Town Council President John Beauregard said, "We are aware of the suit and will let the system play itself out."
ABC 6 reached out to Zwolenski for comment but have not heard back.