Northeast Animal Shelter: Dozens of furry friends looking for forever homes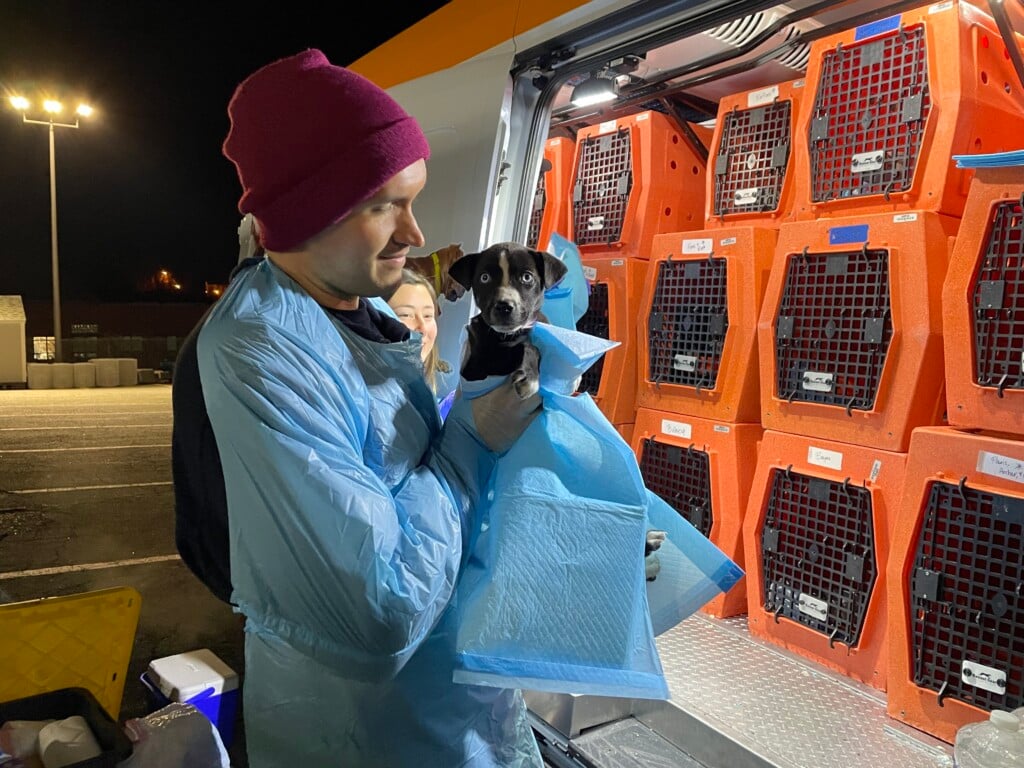 SALEM, Mass. (WLNE) — Dozens of furry friends have been brought to the Northeast Animal Shelter and will soon be ready to find their forever homes.
Sixteen cats and 23 dogs arrived in Massachusetts on Dec. 27, traveling all the way from Tennessee, Texas, and Kentucky.
After their 48-hour state-mandated quarantine is over and they've received any medical aid they may need, the cats and dogs will be available for adoption.
Through the MSPCA and NEAS "Home for the Holidays" adoption campaign, all dogs older than 1 years old are available to be adopted for only $100 during the month of December.
The dogs range from being as young as 8-weeks-old up to 2-years-old.
The cats are anywhere between 13-weeks-old to 10-years-old.
"Joining with NEAS allowed us to make huge progress toward our ultimate goal of ending animal homelessness," explained Mike Keiley, MSPCA-Angell director of adoption centers and programs.
The newest arrivals are just a fraction of the animals that have been relocated to Massachusetts.
This year, over 4,100 cats and dogs were brought to shelters across the state through the MSPCA and NEAS.
Anyone interested in adopting can go to the shelter's website to see when they will be available.