Northern Rhode Island DUI Task Force to mobilize Aug. 25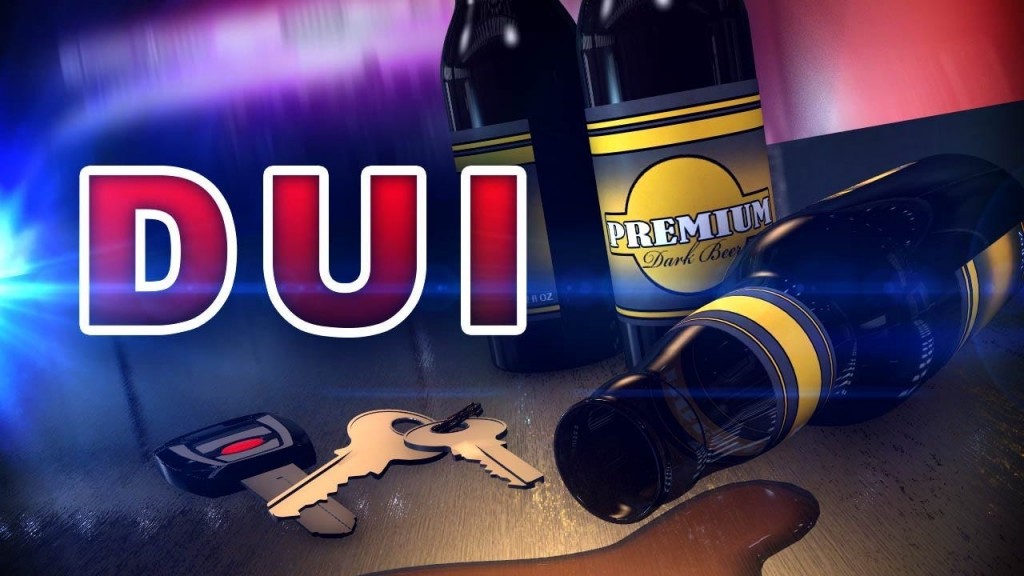 By: News Staff
news@abc6.com
CENTRAL FALLS, R.I. – The Rhode Island Department of Transportation's Office of Highway Safety (RIDOT OHS) is providing funding for the Northern Rhode Island DUI Task Force on Thursday, August 25, 2016.
The Central Falls Police Department will join neighboring communities in participating in this important highway safety effort as part of its Drive Sober or Get Pulled Over Campaign.
In addition to Central Falls Police, the task force will consist of officers from the Lincoln Police Department, Pawtucket Police Department, Cumberland Police Department, troopers from the Rhode Island State Police, staff from the Rhode Island Department of Health Forensic Breath Analysis Unit, the Rhode Island Attorney General's Office and the use of the Providence Police B.A.T Mobile.
This mobilization is running in conjunction with the first Summit on Impaired Driving, being hosted by the Impaired Driving Prevention Alliance (IDPA).
Authorities say the Task Force will have officers who have advanced training in the field of DUI enforcement, which includes use of Drug Recognition Experts (DRE).
The DRE Officers have specialized training that allows them to detect motorists who are driving while impaired by drugs other than alcohol, including marijuana.
The most recent data shows on average, every 53 minutes someone is killed in an impaired driving crash and every 90 seconds.
Motorists are reminded if you are above .08 you will be headed to jail, because you are putting your life in danger as well as all the motorists you pass on the roadway.
© WLNE-TV / ABC6 2016