Northwestern Rhode Island Cleans Up After Storm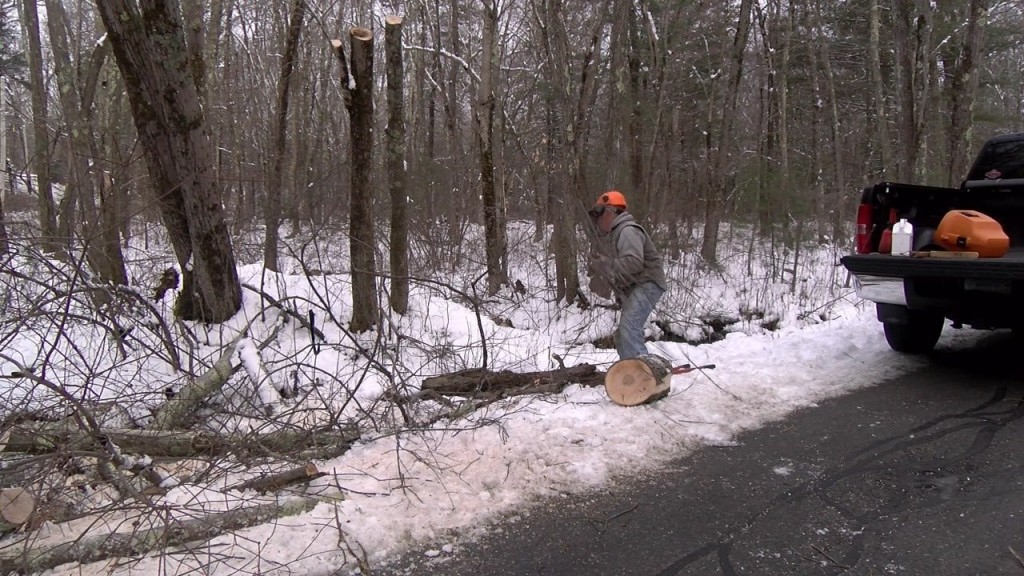 By: Scott Cook
SCook@ABC6.com
@JScottCook
FOSTER, R.I. (WLNE) – Parking lots at Ponaganset High School were empty Friday morning, as the entire Foster–Glocester School District canceled classes for the second consecutive day.
"Today we did have power back up at the schools. A number of our residents didn't have power, but there were a number of tree branches and other obstructions which made it difficult for the travel of our school buses on the way to school," said Michael Barnes, superintendent of the Foster-Glocester School District.
It was the seventh snow–day for the district so far this year, forcing them to tack on an extra seven school days at the end of the year. Something the district is used to.
"For us, it's a little more than usual," said Barnes. "Foster–Glocester is fairly unique in the fact that we are at the highest elevation in the state of Rhode Island which usually generates a higher amount of snowfall and it is also a rural community."
While power wasn't an issue for the school district, it was for the surrounding area.
First responders in Foster lost power for 24 hours on Thursday. Luckily they have generators, but police told ABC 6 it's kind of scary when they are running on back–up power for that long.
But with the storm behind us now, residents here in town are trying to make the most of the mess it left behind.
"Well most of it's already cut, it's all nice oak, it's easy to get to, and you're actually doing people a favor getting it off the side of the road," said Roger Boudrealt of Foster.
Go–getters like Roger Boudrealt helping clear blocked roads and also snagging some free firewood for his furnace.
"This is just part of what I like to do. Clean up the environment and I get to meet some nice people," said Boudrealt.
With potential storms in the forecast for early next week, folks in Foster are trying to get ahead while they can.
©WLNE-TV / ABC6 2018