Norton Fire Department shares safety tips ahead of 4th of July festivites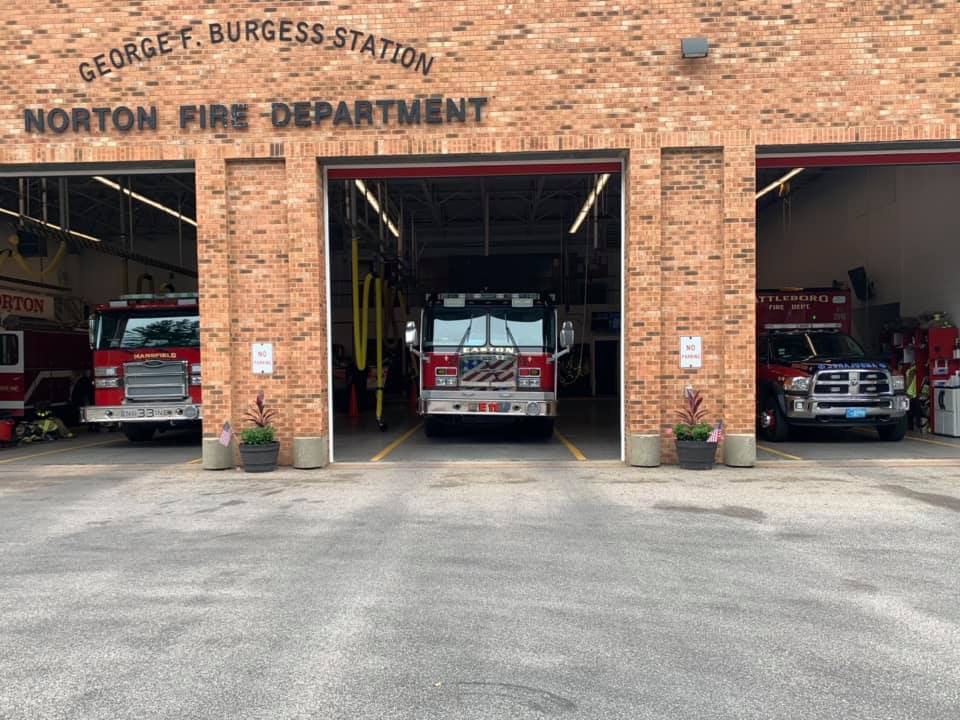 NORTON, Mass. (WLNE) — Fire Chief Shawn Simmons with the Norton Fire Department shared safety tips for celebrating the Fourth of July this year.
The state Department of Fire Services and State Police reported nearly 1,000 fires began related to illegal fireworks between 2013 and 2022.
In addition to the fires, the departments said 42 service members and five civilians were injured and $2.5M worth of damages were attributed to the fires.
First responders said it is illegal to own and use fireworks in the state of Massachusetts and shared the following safety tips for summer festivities:
Attend organized and permitted fireworks displays only
Report illegal fires to the police
Remember that alcohol, drugs and fireworks do not mix
Never allow young children to go near fireworks
Keep pets indoors and away from any fireworks display
The departments also shared some travel tips for the Fourth of July weekend.
Be mindful of pedestrians
Always wear your seatbelt
Don't drive under the influence of drugs and alcohol
If you see an impaired driver on the road, pull over and dial 911