Norton Grad Injured but Stable After Afghanistan IED Explosion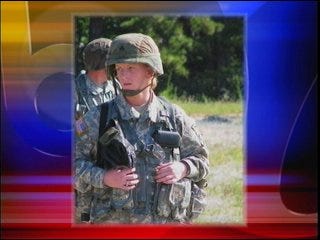 Norton High School grad Breinne Travers was driving a vehicle Tuesday in Afghanistan when she hit a roadside bomb.
She's listed in stable condition at Walter Reed Hospital.
Travers is a sergeant in the Massachusetts National Guard and was on her second tour of duty.