Norton High School placed on lockdown after receiving 'swatting' call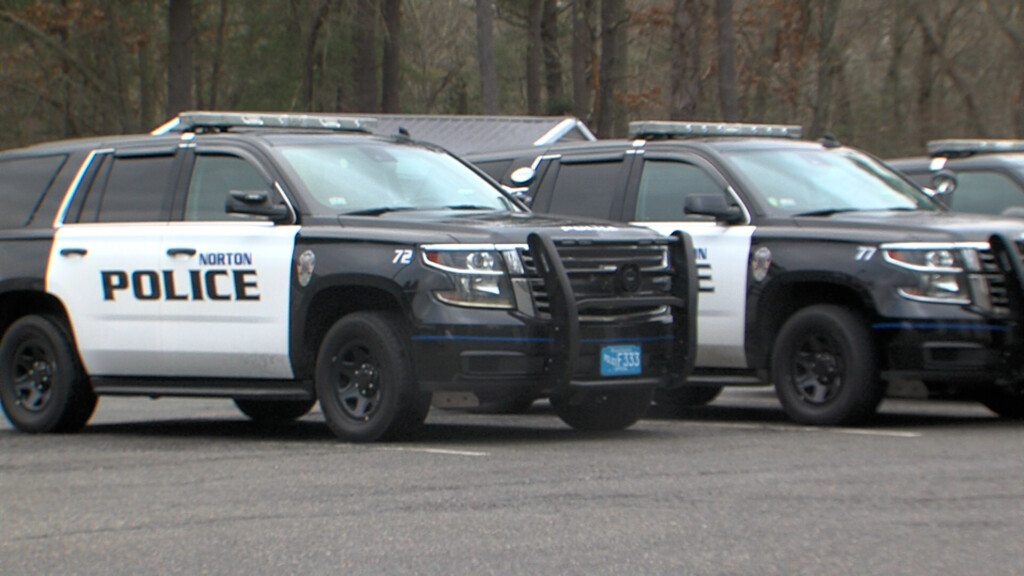 NORTON, Mass. (WLNE) — Norton High School was put on lockdown Wednesday afternoon after receiving a "swatting" call.
Norton police responded to the school at about 12:30 p.m. after the school's front desk received a threatening call.
After searching the school, police said they found no credible threat and found this to be a "swatting" call similar to others in Massachusetts.
"The school lockdown was lifted after a brief period of time and school staff notified parents of the incident," said Deputy Chief Todd Jackson.
The incident lasted about 45 minutes, said the deputy chief.