Norton house fire leaves firefighter with injury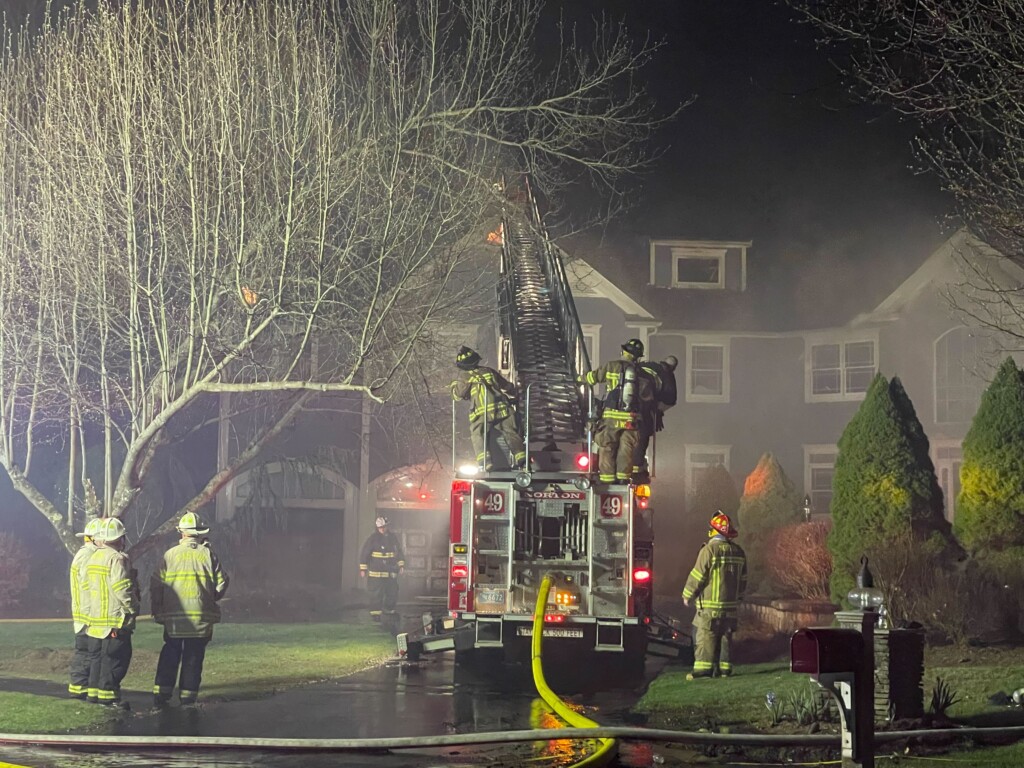 NORTON, Mass. (WLNE) — A Norton firefighter was injured while battling a heavy fire at a house on Carlton Drive Tuesday night.
Crews were called just before 6 p.m. for a fire that began on the back porch.
The flames spread to the first and second floors and made its way into the attic.
Fire agencies from multiple neighboring towns assisted in knocking down the fire. The blaze was under control by 10 p.m.
Two people living at the home and their pets were not injured.
A firefighter was taken to Sturdy Memorial Hospital in Attleboro for a minor hand injury. He was later released.
The cause of the fire is under investigation.