Child kidnapping suspect pleads not guilty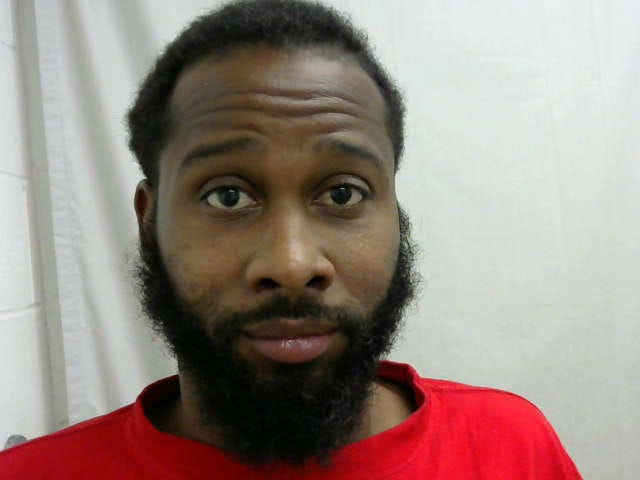 By: News Staff
Email: news@abc6
Twitter: @ABC6
TAUNTON, Mass. (WLNE) — A Brockton man pleaded not guilty to kidnapping a six-year-old girl on Friday.
Avery Howard's attorney, Scott Bradley, claims this was all a misunderstanding. He says his 32-year-old client has special needs and was only trying to help the girl from Norton. Bradley told the judge that Howard graduated high school with a special education certificate.
The girl was reported missing around 12:30 Friday afternoon. Police found Howard and the girl about three hours later, sitting in the car stuck in traffic by the girl's grandmother's house in Easton.
The child thought her mom had kicked her out of the house, so she packed a suitcase to live with her grandmother, according to the arrest report. Howard spotted her and drove her to the grandmother's house. No one was home. He kept the child with him, buying her lunch and taking her to work with him. Then, some two hours or so later, they began driving back to the grandmother's house.
Assistant District Attorney Keith Paquette said the child was crying when investigators approached the vehicle around 3:15 p.m. "This defendant was taking matters into his own hands with this young child," Paquette told the judge. "He could have easily called the police or he could have brought her into the station, but he took it into his own hands."
Paquette argued for $20,000 bail. The judge ultimately set bail at $2,000 cash. If Howard posts bail, he will have to wear a GPS tracker and stay away from the child.
Howard is due in court for a pre-trial hearing June 29.
©WLNE-TV / ABC6 2017