Norton Man Arrested for Creating Child Porn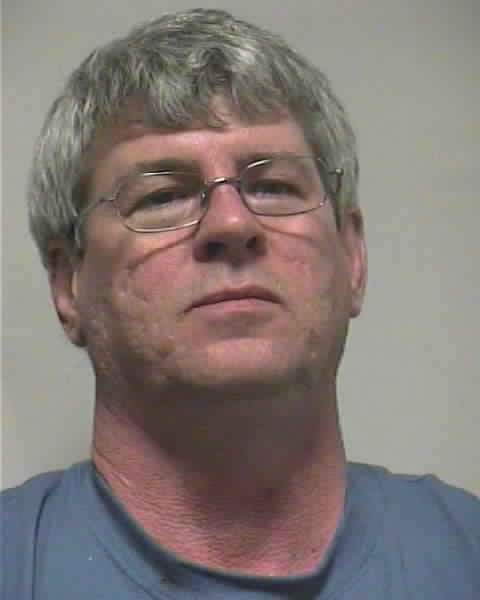 A man from Norton, Mass. has been charged with two counts of manufacturing child pornography.
After conducting a search of his home, Norton Police arrested Joseph Lucier, 50, of 150 South Washington Street on charges of indecent assault and battery on a child under 14, and two counts of manufacturing child pornography.
Lucier has been arrested for similar crimes before. Norton Police say Lucier had previously been charged in May of 2010 with possession of child pornography. As a result of that arrest, a search warrant was also conducted and computer equipment was seized at that time. A forensic examination of Lucier's computer revealed additional child pornography in Lucier's possession.
On January 5, Norton Police, Easton Police and members of the Massachusetts State Police arrived at Lucier's home. They suspected the man inside was involved in the child pornography industry. They served him with a search warrant, and proceeded to go through his belongings.
What they found was additional child porn, new since his last arrest.
After Lucier's arrest, police say he was transported to the Norton Police Department where he was held on $25,000 cash bail.
He will appear in Attleboro District Court again some time in February.