New Bedford woman accused of shooting gun inside warehouse in Norton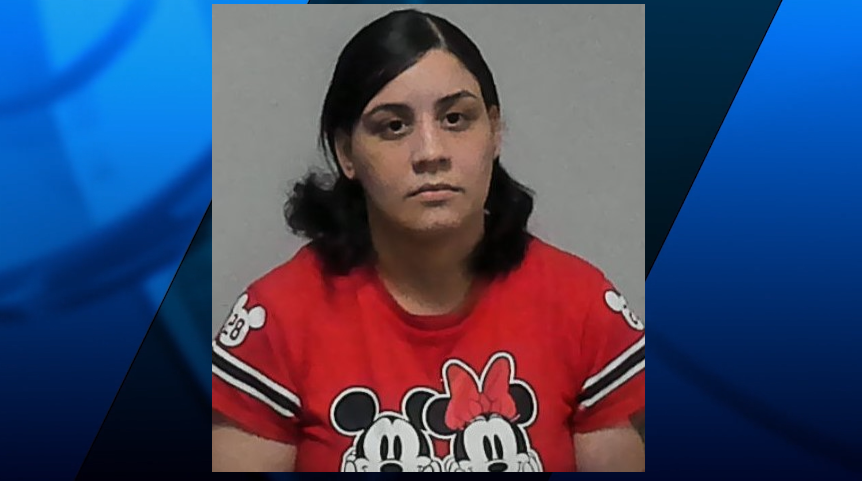 NORTON, Mass. (WLNE) — A New Bedford woman is accused of firing a gun inside of a warehouse early Wednesday morning.
The incident happened at the Pitney Bowes Global Logistics warehouse on Leonard Street.
Norton Police Lt. Todd Jackson said that three employees had an argument inside the warehouse.
Police later learned that the argument started with two women, including Chaquira Santiago-Ortiz.
Santiago-Ortiz, 26, went out to her car after the argument, grabbed a handgun, and fired one shot before taking off in her car, said Jackson.
The New Bedford woman was charged with the following:
Assault with a dangerous weapon
Discharging a firearm within 500 feet of a building
Improper storage of a firearm
Disorderly conduct
Disturbing the peace
No injuries were reported.
Santiago-Ortiz is set to appear in court on Wednesday.