No-Shave November: Fighting Prostate Cancer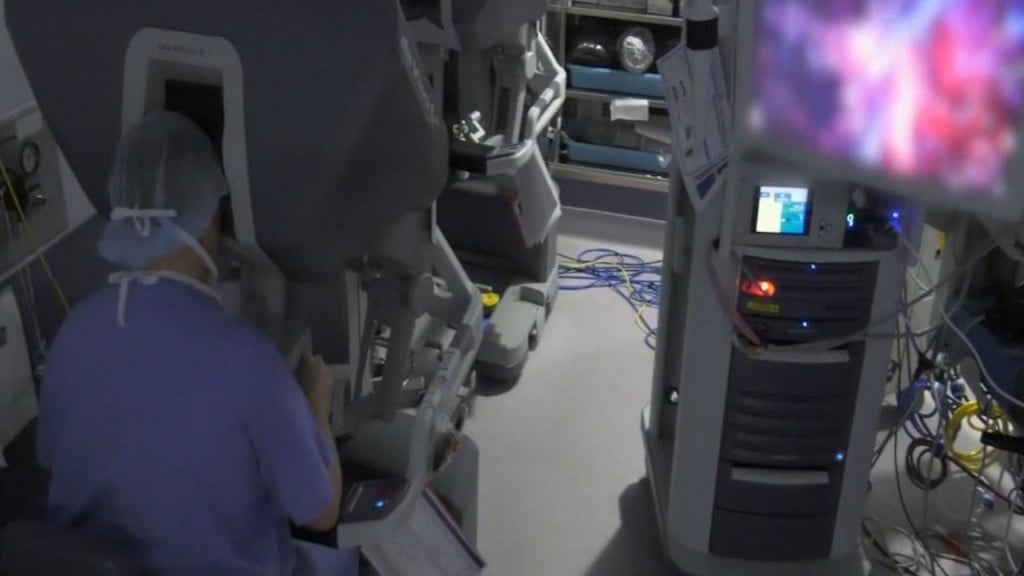 PROVIDENCE, R.I. (WLNE) — For 53-year-old William Guertin of Burrillville, a PSA blood test raised a red flag with his doctor. A biopsy confirmed that he had prostate cancer.
Thankfully it had been caught early, and in August Guertin underwent a minimally-invasive prostatectomy using a robot at Miriam Hospital.

"I've only had five little incisions that are around my abdomen area," said Guertin. "Other than that I didn't really feel a thing. Recovery was very quick."
Guertin's surgeon was Dr. Gyan Pareek, the director of Miriam's Minimally Invasive Urology Institute. He and his colleagues have performed nearly 3,000 surgeries using the laproscopic Da Vinci robot.
"That technology has allowed patients to be treated quicker, be treated more efficiently, less morbid, with no blood loss, and I think 95 to 98 percent of the patients will leave within 24 hours of that treatment," said Pareek.
Dr. Pareek says all men 55 and over should get both the PSA blood test and a rectal exam every year to screen for prostate cancer. You should start younger if you have a family history. He notes a lot of men who have prostate cancer do not necessarily need surgery, but the key is to be screened for it.
To learn more about No-Shave November or to donate, visit: https://no-shave.org/member/WLNEABC6?fbclid=IwAR1Ej_WCPhVjj2CXenAkZKOqeNLwjb9f50cxGozoLeBvyztOht3vdAWCQaE
©WLNE-TV/ABC6 2019