Notification concerns arise over boil water advisory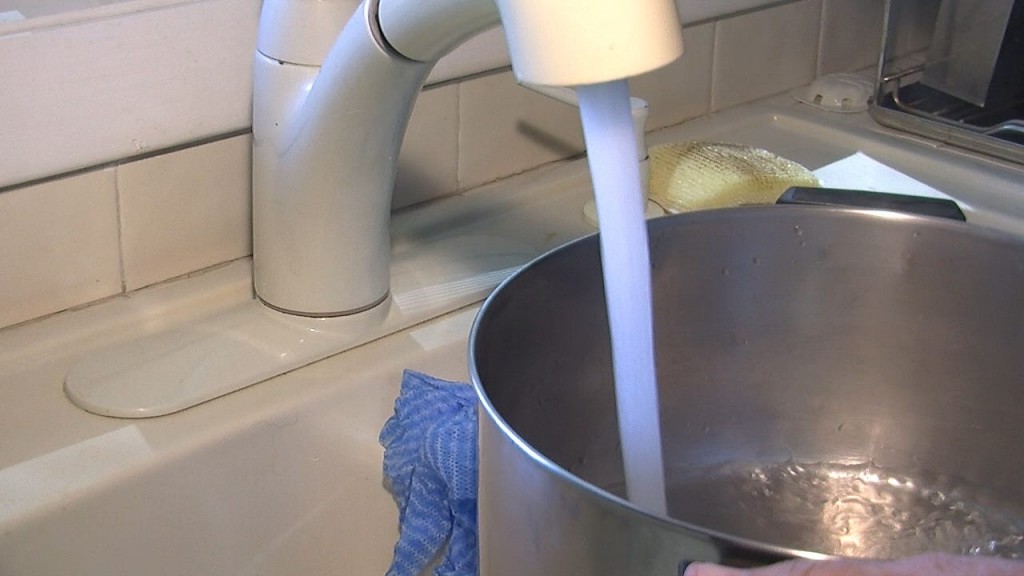 By Chelsea Priest
Kent County residents are angry that they weren't notified sooner about the E. coli bacteria found in their water supply.
One of the 80,000 people affected is three month old Jackson Cabral who doesn't know anything about contaminated water, and neither did his father Jeffrey until he received a text from a family member, not the water authority. He says, "I got a text message from my mother saying you know, don't drink the water don't give the baby any tap water and I didn't know what was going on."
It wasn't until he did some web searching and found out that 25,000 customers of Kent County Water Authority were under a boil-water order after E. coli bacteria was found in a sample taken Friday. The results from the sample came back Sunday and from there the authority has within 24 hours to notify customers, which is exactly what they did. Tim Brown, General Manager of the Kent County Water Authority explains, "We hit the media blitz is what we did, we sent it all out by fax to every media outlet we knew, television, radio, written press."
But without tuning in for news coverage, there were no reverse 911 calls made, no notifications to any of the actual customers. Brown goes on, "I don't know how we would get all the phone numbers of the customers but if we did have those we could have put out this type of a flash out to all of the customers to notify them very quickly."
This is the first time the Kent County Water Authorities supply has come back with test results like this. Many residents are concerned for the future issues that may arise, like Linda Ahern, "My biggest concern would be if there was a terror attack and they put something in the water, are we not going to find out for four days?"
The Water Authority will be answering phone calls 24 hours a day. You can reach them at 401-821-9300.
(C) WLNE-TV 2013