Notre Dame withdraws from hosting presidential debate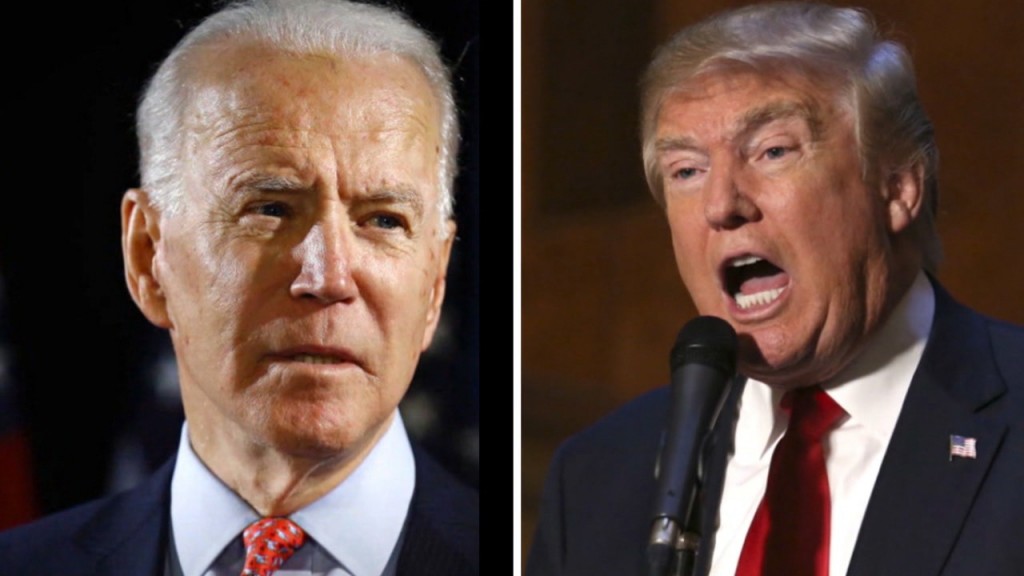 SOUTH BEND, Ind. (WLNE)– The University of Notre Dame has withdrawn from hosting the first 2020 presidential debate, according to a statement posted on the university's website Monday.
The debate is still scheduled to be held on September 29.
The nonpartisan Commission on Presidential Debates said the event will be co-hosted by Case Western Reserve University and Cleveland Clinic and held at the Health Education Campus in Cleveland, Ohio.
The move came after a meeting with Dr. Mark Fox, the deputy health officer for St. Joseph County, Notre Dame president Rev. John Jenkins said in a statement.
Jenkins said "the necessary health precautions would have greatly diminished the educational value of hosting the debate on our campus."
The decision was  supported unanimously by the Executive Committee of the University's Board of Trustees, Jenkins said.
The event would have been the Indiana Catholic university's first presidential debate.