Nova Scotia wildfires continue to affect air quality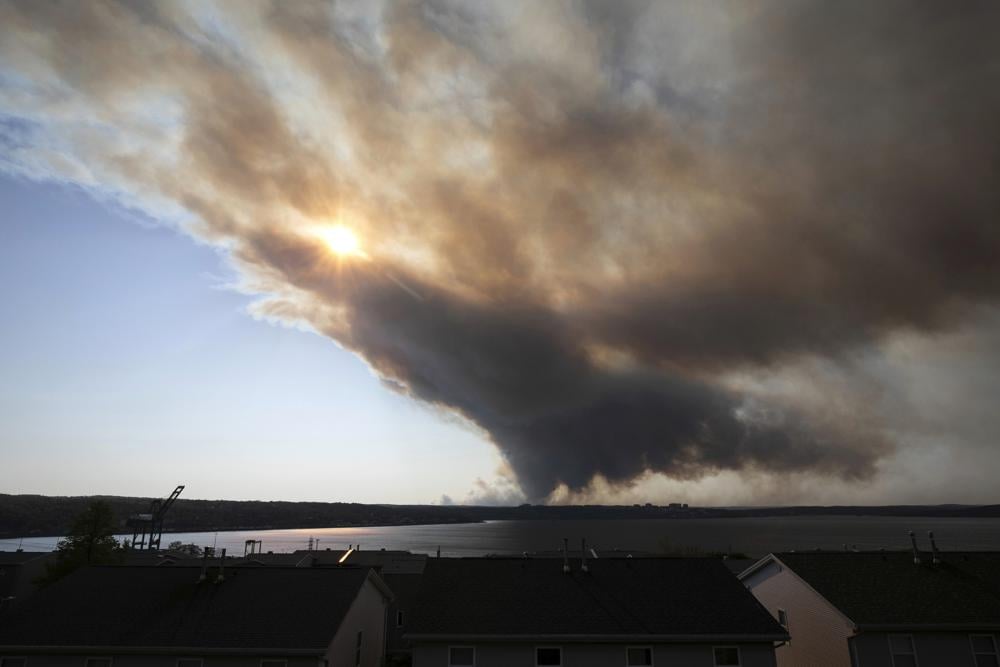 PROVIDENCE, R.I. (WLNE) — The Environmental Protection Agency New England said that the poor air quality caused by Nova Scotia wildfire may continue Wednesday.
The agency said that areas of Connecticut, Maine, Massachusetts, New Hampshire, and Rhode Island are expected to reach the Moderate 24-hour particle pollution level.
Hazy skies, reduced visibility, and the odor of burning wood may occur.
The agency added that exposure to elevated levels of particle pollution affect the lungs and heart and can cause breathing problems.
People with preexisting medical conditions should remain indoors with windows closed while circulating indoor air with a fan or air conditioner at these times.
Air quality reports and forecats can be found on the EPA New England's Air Quality Index.