'Now they're hurting': Private snow removal companies feeling impacts of lack of snow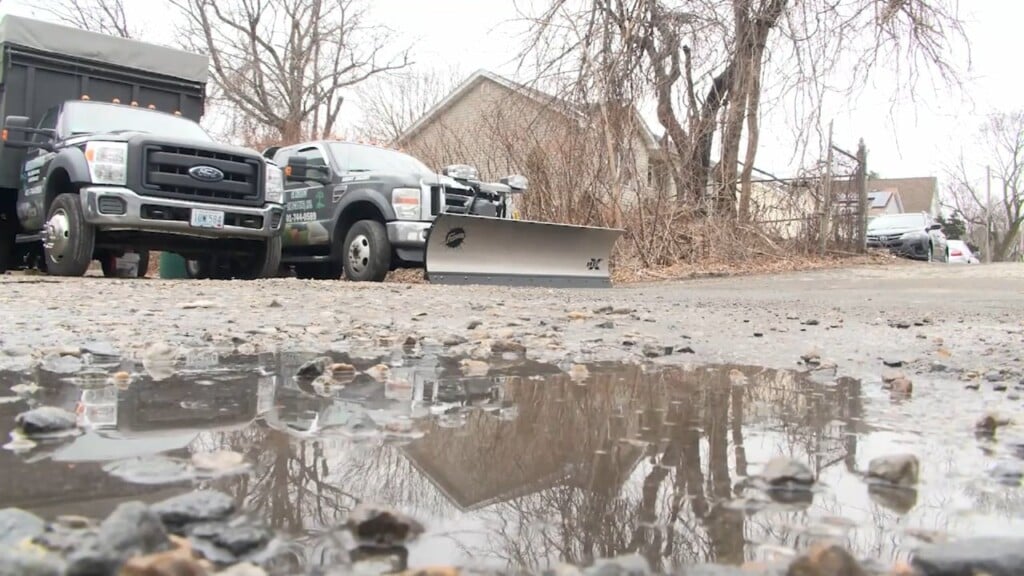 PROVIDENCE, R.I. (WLNE) — January is usually a busy month for Frider Gonzalez and his snow removal team at Gonzalez Landscaping.
The string of wet weather has brought more puddles than plows on the road and for Gonzalez's workers, the warmer weather is hurting their wallets.
"Last year, they had a couple of snows they were making about 800 dollars each snow a couple thousand a week but now they're hurting," Gonzalez said.
This time of year, Gonzalez usually has a fleet of four to five plows ready to go. Instead, he has half that amount due to low demand.
Luckily, his business is doing well overall with his prior summer work and private contacts but without snow, some of his clients are trying to get a lower price.
"They've just been talking to me asking if I can drop the price a little bit because I haven't done anything and they're still paying me," Gonzalez said.
So, what's causing the warm weather pattern?
According to ABC 6 Stormtracker meteorologist Nick Morganelli, it's La Nina, a series of cooler surface waters from the west that change the jet stream heading east.
"The cooler waters over the Pacific will change the jet stream in a way that is conducive to a wet period. It protects us from the artic cold and when that happens, we get more rain events. When we're in this configuration, we won't get a lot of cold or snow either," Morganelli said.
Our Stormtracker Team said there is an indication that artic cold could come our way next week with a better chance of snow.