Nurse attacked by patient at Rhode Island Hospital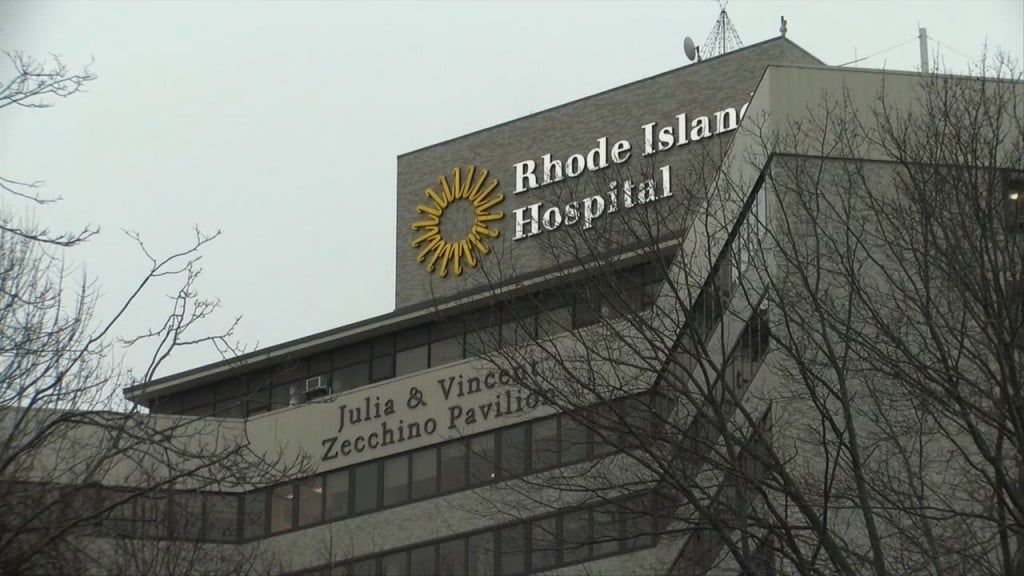 PROVIDENCE, R.I. (WLNE) — A nurse at a hospital in Providence was attacked by a patient Friday morning.
Lifespan said the employee was assaulted by the patient while working in an inpatient unit at Rhode Island Hospital.
"We are deeply saddened by this tragic event and our thoughts are with our employee, the employee's family, and their co-workers at the hospital and throughout Lifespan," said Kathleen Hart, a spokesperson for Lifespan.
Hart said Lifespan is "providing assistance and support to our employees who witnessed the traumatic event."
The nurse's condition wasn't immediately known.
Hart said that because of patient confidentiality law, no further information was available.
The incident is being investigated by Providence police.