Negotiations end, Nurses strike will proceed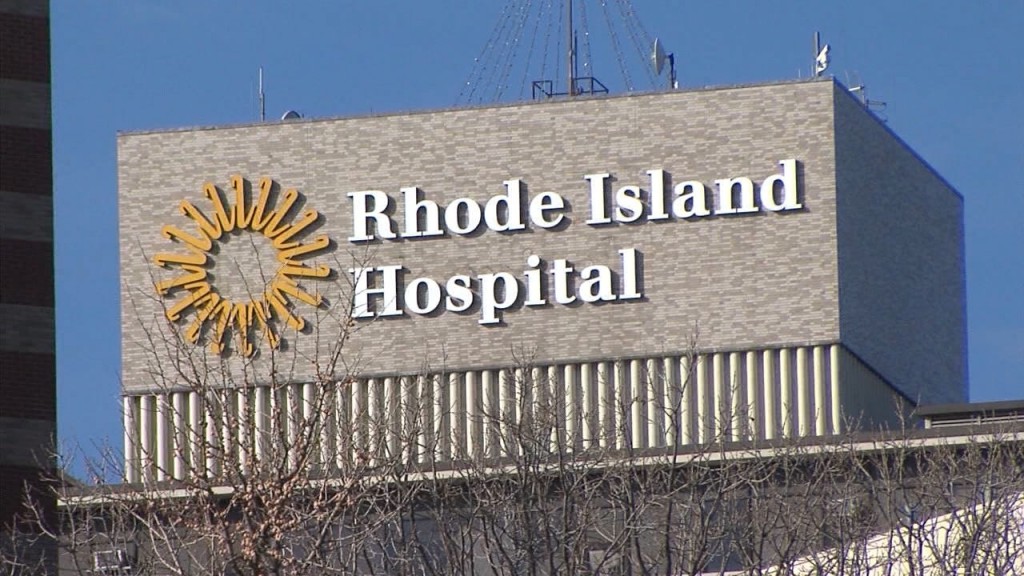 By: Chloe Leshner
cleshner@abc6.com
@ChloeLeshner
PROVIDENCE, RI (WLNE) — The United Nurses and Allied Professionals (UNAP) strike at Rhode Island Hospital is set to begin Monday at 3:00 p.m.
The health care union participated in federally mediated negotiations Monday morning with Lifespan Management to reach an agreement that would avert a strike. As of the deadline for an agreement, 11:00 a.m. Monday, no agreement was made.
"This is a difficult day for all of us. Every member who walks the picket line understands what's at stake for themselves, their families and their patients," said Frank Sims, RN, UNAP Local 5098 President. "Lifespan is a broken system where wealthy executives make millions and front line caregivers are ordered to do more with less, and until that changes, patient care will continue to be adversely impacted."
UNAP members will be relieved of their posts at 1:30 p.m. Monday, with picketing starting at 3:00 p.m.
Previous updates to this story can be found below.
—–
PROVIDENCE, R.I. (WLNE) — Nurses and health care workers at Rhode Island Hospital and Hasboro Children's getting ready to walk off the job Monday afternoon over what they're calling low wages and poor benefits.
These union workers have had their share of protests but they've never actually gone on strike. They say they need to stand up for what they deserve but the decision to leave their patients is a really hard one.
Nurses and health care workers who plan to walk out of Rhode Island Hospital on Monday will definitely be seen in their bright orange t-shirts.
"I think a lot of people will be nervous, and rightfully so," says Sherry Tomasso, a nurse.
What they really want is to be heard while they demand changes in benefits and wages.
"It's something that we have to do. We don't want to do it. Lifespan created this nightmare and they have the means to put it to a halt," says Tomasso.
Tomasso has been a nurse at RIH for nearly 30 years. She works in the trauma ICU and the decision to leave her critical patients behind isn't easy.
"We are their lifeline. It's never going to be easy for nurses to walk out on their patients and hope that somebody is going to take as good care of them as we would," she says.
The Department of Health has been preparing for this strike for weeks. Officials at Lifespan, the health care system that helps run the hospital, have said they're fully prepared to meet patient's needs, hiring temporary workers costing $10 million.
Nurses say that won't meet the proper level of care.
"They will be giving report to people who have no experience in that hospital, have never been in that hospital, don't know their patients, don't know where the supplies are, the equipment, don't know the phone numbers to call down to the blood banks, I could go on and on," says Linda McDonald, the UNAP president.
In a statement released Sunday afternoon, Lifespan officials said as the state's only level one trauma center, the doors will remain open to trauma patients. First responders have been given instructions on where to divert other patients in the next few days.
Meanwhile, the federal mediator has ordered hospital and union leadership to get back to the bargaining table at 8 Monday morning.
The union plans to strike until Friday.
(C) WLNE/ABC 6 2018