Nursing assistant's license revoked, accused of making purchases on patient's credit card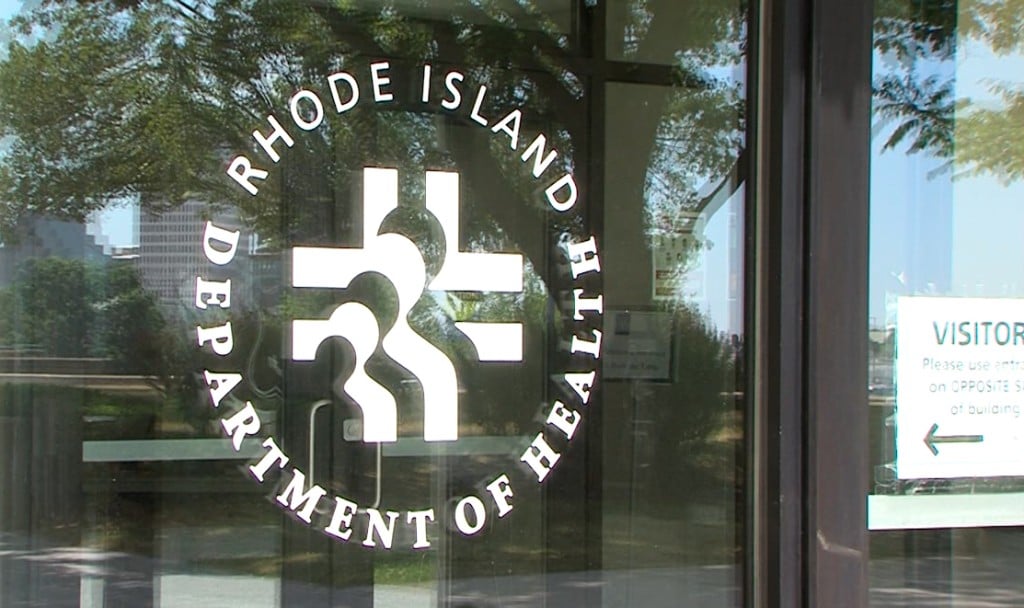 PROVIDENCE, R.I. (WLNE) — A Rhode Island nursing assistant is accused of stealing a patient's credit card and using it to make unauthorized purchases.
The Rhode Island Department of Health revoked the license of Mirian Lima, 40, of Pawtucket, last week after she failed to appear for a hearing on Sept. 7.
"[Lima] admitted to the patient's daughter that she used her mother's credit card without authorization," according to documents filed by the department Tuesday.
The department said it received a complaint from the patient's family, which said Lima "was providing home health care and [provided] copies of bank statements showing $1,154.74 in unauthorized charges to the patient's credit card."
The decision constitutes a final order of the Department of Health and may be appealed by filing a petition for review in Superior Court.
No further information was released.