NY man charged with fraud, theft in Mansfield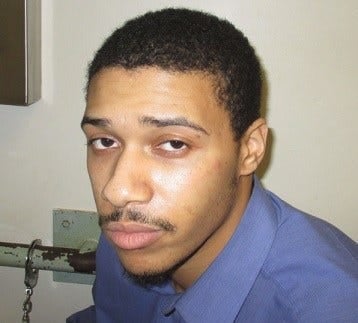 By Stephanie Vargas
MANSFIELD, MA_ A man out on bail is back in court today for stolen Apple products found in a rental car.
On March 3rd, Best Buy contacted the Mansfield Police Department to report a customer attempted to buy a Mac Book computer with a stolen credit card.
When police arrived on the scene, Patrick Stewart, 24, of NY attempted to flea. He tried resisting arrest but police were able to take him into custody.
The next day, officials learned he had a rental car and asked for a search warrant. Upon arrival, they discovered six Mac Book Pro computers, and two iPads.
Police also learned Patrick purchased all the Apple products on February 19 and is facing charges on 6 more counts of misuse of stolen property.
© WLNE-TV 2015