NYPD respond to report of suspicious package addressed to Robert De Niro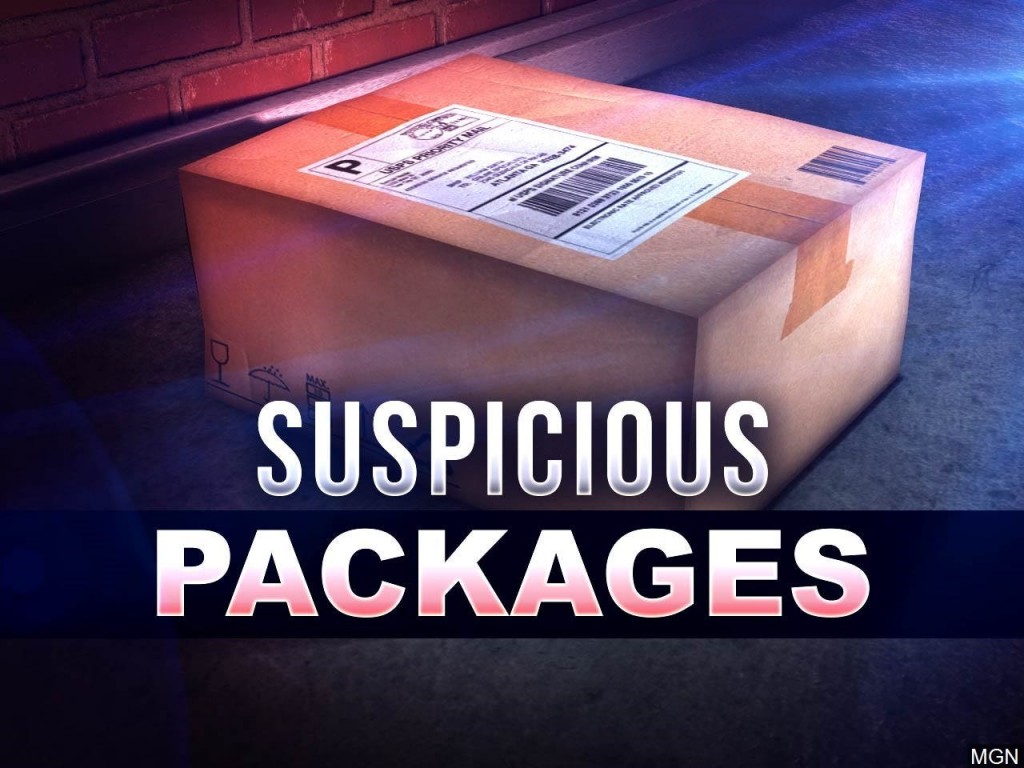 By: AP
Email: news@abc6.com
WASHINGTON (AP) _ New York police say they're responding to reports of a suspicious package.
It's unclear if the report is related to pipe bombs sent to prominent Democrats including Barack Obama and Hillary Clinton.
The New York Police Department says Thursday's report involves the Tribeca neighborhood in Manhattan. A bomb squad unit on Thursday morning drove in a caravan through the city after leaving the neighborhood.
Authorities said on Wednesday the pipe bombs were packed with shards of glass and were intercepted. None of the seven bombs detonated, and nobody was hurt as authorities in New York, Washington, D.C., Florida and California seized the suspicious packages.
One of the explosives was sent to CNN, which prompted the evacuation of the Time Warner Center in Manhattan, where CNN has offices.
© ABC6 News / WLNE-TV 2018