Obama Signs RI Disaster Declaration After Irene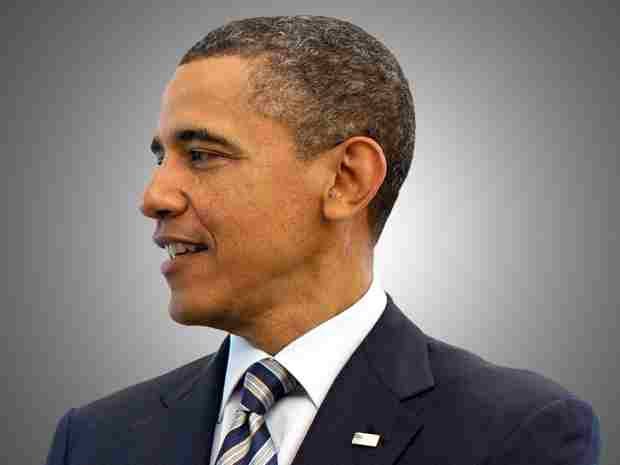 PROVIDENCE, R.I. (AP) – President Barack Obama has declared a major disaster in Rhode Island in the wake of Tropical Storm Irene.
Obama on Saturday ordered federal aid to supplement state and local recovery efforts after the heavy winds and rain from Aug. 27 to Aug. 29.
The federal funding will be available to state and local governments and some nonprofits for emergency work and repair in five Rhode Island counties. They include Bristol, Kent, Newport,
Providence and Washington.
As many as 340,000 of the state's electrical customers lost power after Irene. No deaths in the state were attributed to the storm.
(Copyright 2011 by The Associated Press. All Rights Reserved.)