Obama visits Boston for Labor Day breakfast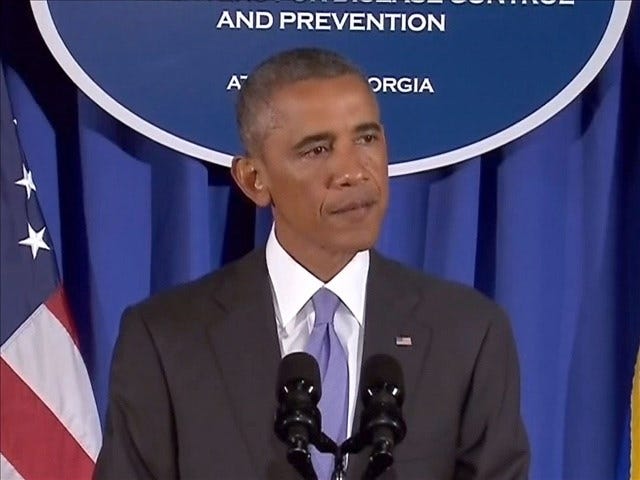 By The Associated Press
news@abc6.com
BOSTON (AP) _ President Barack Obama made a visit to Boston to reinforce ties with unions, fellow Democrats, and the city he knew as a law student.
Speaking Monday at the annual Labor Day breakfast, Obama announced an executive order requiring federal contractors to give their workers paid sick leave.
It comes two months after a Massachusetts state sick leave law took effect.
Obama was greeted at Logan airport by Republican Gov. Charlie Baker and Democratic Boston Mayor Marty Walsh. Sen. Elizabeth Warren warmed up the breakfast crowd.
In his remarks, Obama referred to the city's most popular union member, New England Patriots' quarterback Tom Brady.
Brady's four-game Deflategate suspension was successfully challenged in court last week by the players' association.
On his way to the airport, Obama stopped at the historic Union Oyster House to order 10 chowders to go.
(c) The Associated Press / WLNE-TV 2015