Occupants sustain serious injuries from car accident in Coventry Friday night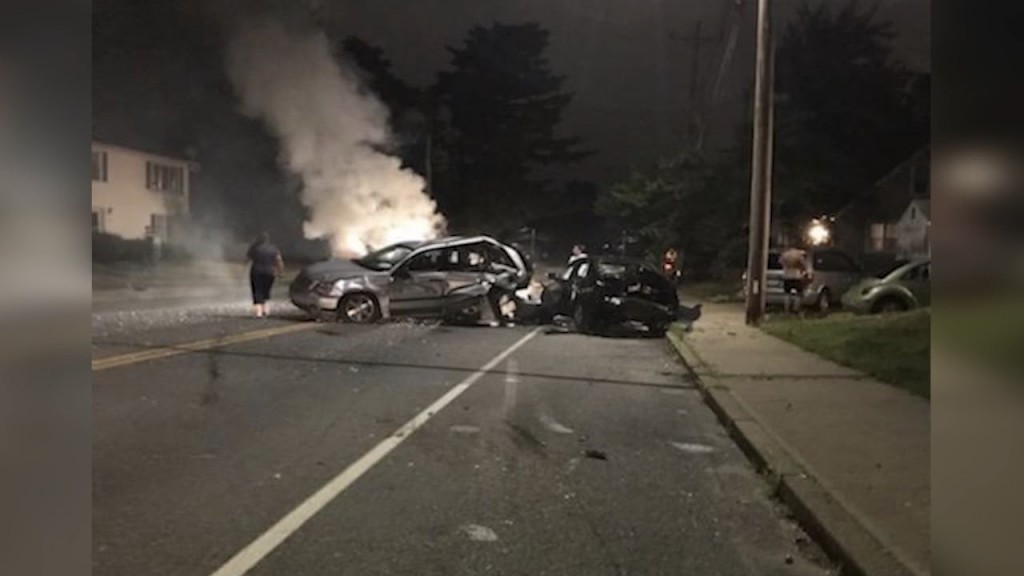 COVENTRY, R.I. (WLNE) – Around 10:00 p.m. Friday night, Coventry Police and Fire Department responded to a car crash in the area of 170 Hopkins Hill Rd.
Emergency personnel discovered that bystanders freed occupants from the vehicle that crashed.
The driver, an adult male and the female passenger were transported to Rhode Island Hospital.
The accident is currently being investigated by the Coventry Police Department's Accident Reconstruction Team.
Names of those involved have not been released.