Ocean State Job Lot is "To The Rescue" for Animal Welfare Organizations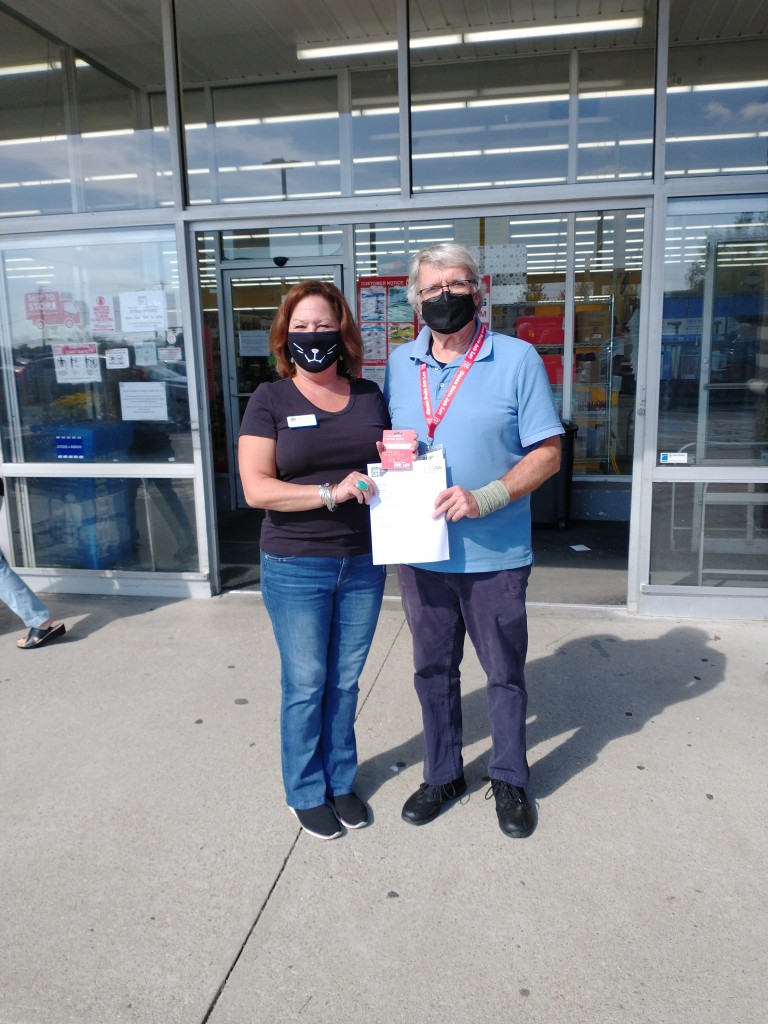 NORTH KINGSTOWN, R.I. (WLNE)- Ocean State Job Lot has announced that 230 animal welfare organizations have taken part in their "To the Rescue" charity program.
Stores across the Northeast provided personal protective equipment including hand sanitizer, sanitizing wipes, and spray valuing between $1,130 to $4,000 depending on the organizations needs, and a $1,800 OSJL gift card. The recipients included municipal shelters, wildlife centers, rehabilitation farms, and non profit rescue organizations.
"The Ocean State Job Lot Charitable Foundation, in partnership with our loyal customers, has a long history of helping those in need," said David Sarlitto, Executive Director, Ocean State Job Lot Charitable Foundation. "It was through surveying our customers that we discovered they wanted to support animal welfare in their communities, which gave birth to our To the Rescue program. We're proud to partner with and support each of these organizations in their efforts to nurture, heal, and protect the animals in each of the communities in which Ocean State Job Lot operates."