Local animal rescue gives back to the homeless during snowstorm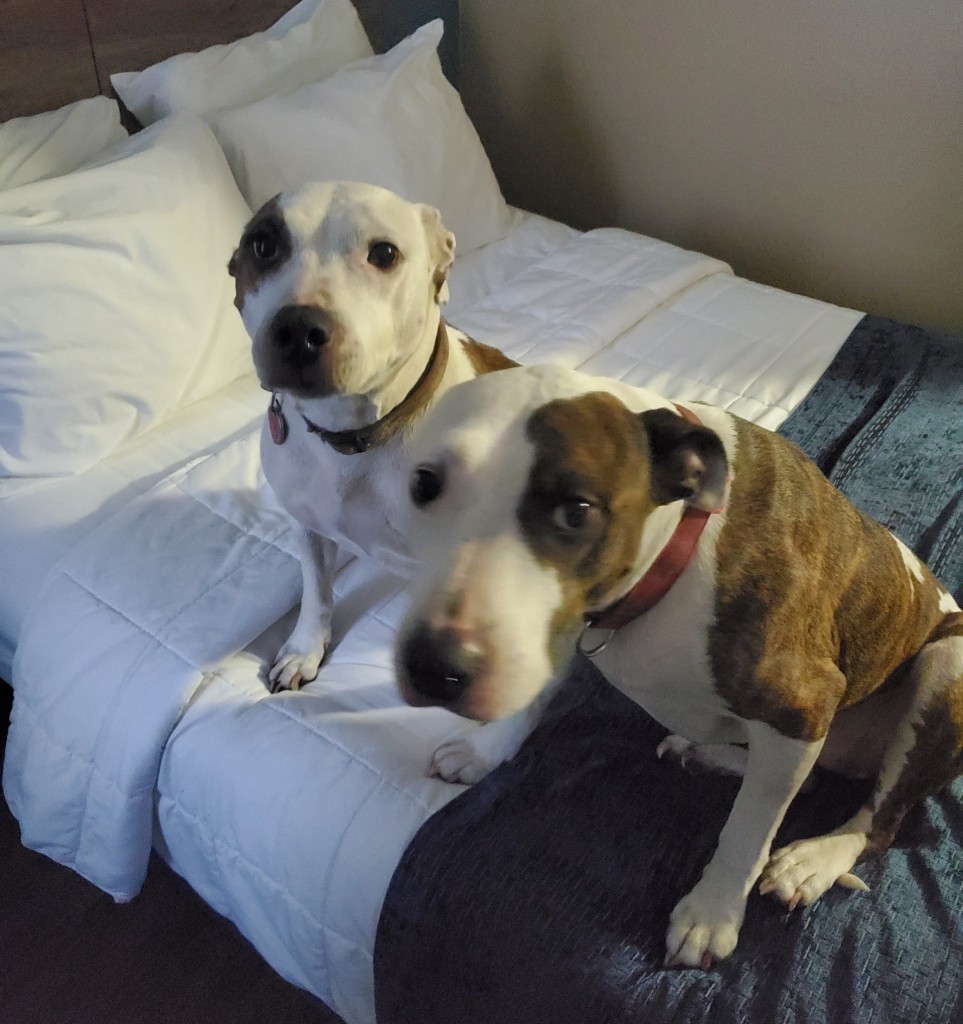 DARTMOUTH, Mass. (WLNE) – A local animal rescue partnered up with local hotels to provide shelter for the homeless over the past weekend's winter storm.
Odie's Place Animal Rescue said they wanted to do their part in getting as many homeless people and pets off of the streets during the storm.
The organization said in a matter of 24 hours, the community came together to sponsor 16 hotel rooms, which provided shelter for almost two dozen people and seven dogs.
Odie's Place said the organization is grateful for the help they received from the community, who came together to raise thousands of dollars for the less fortunate.
The animal rescue said they still have six rooms available, and the seven dogs are still safe and sheltered.
To donate to their cause, click here.