Odin Lloyd to be laid to rest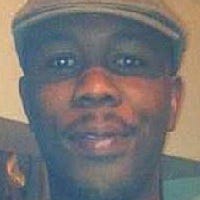 Dee DeQuattro
27-year-old Odin Lloyd will be laid to rest at the Church of the Holy Spirit in Mattapan on Saturday.
Calling hours will be a 9 a.m. and the funeral will start at 11 a.m.
Lloyd, a semi-pro football player was murdered on June 17th and the main suspect in the case is former Patriot's tight end Aaron Hernandez.
Hernandez was arrested on Wednesday and charged with first degree murder her is currently being held without bail.
(C) WLNE-TV 2013