Off-duty Cranston officer discovers stolen vehicle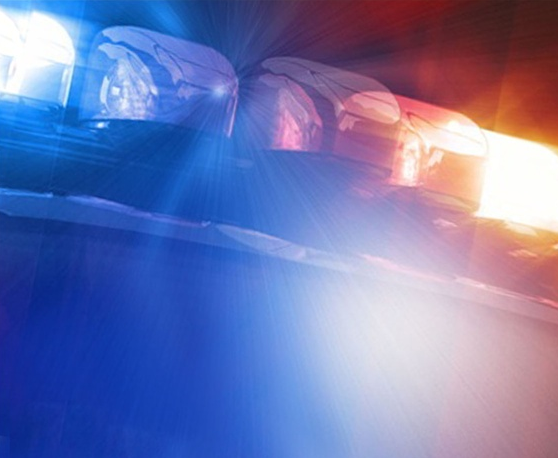 By News Staff
Twitter: www.twitter.com/abc6
Just after midnight this morning, Cranston Police Officer Matthew Ricci was on his way home from his just-finished shift. Earlier in the evening he was informed through a broadcast that a white Cadillac was stolen during a burglary in Attleboro, Massachusetts. While driving along Cranston Street, Ricci spotted that white Cadillac.
The car was parked facing south, across the street from Café Itri. Ricci called for backup, noticing that although the car was unoccupied, the engine was still hot. A patron from Knightsville Pub spoke to the officers surveying the area, explaining a male was inside trying to sell jewelry and that is why he thought the officers were there.
After making sure the perimeter was covered, Officers John Mastrati, Bradford Duclos and Sergeant James Needham entered the establishment and found the suspect in the men's bathroom.
Inside the bathroom, 43-year-old James Beaton of 70 Olive St. in Pawtucket was standing next to the paper waste basket. When ordered to come out of the bathroom, Beaton was discovered with gold jewelry in his pockets. Before long, Beaton blurted out, "OK, I am done with this, you got me, I took the car."
Investigators then discovered that the basket in the bathroom contained more jewelry and the keys to the stolen Cadillac. Overall, thirteen chains or necklaces, four watches, and twelve other pieces were seized.
Beaton is currently being charged with the felony of possessing stolen property.
As for Ricci, Colonel Marco Palombo, Jr. said, "excellent police work and a good example of how a police officer is never truly 'off duty.'
© WLNE-TV