Off duty fireman injured in hit and run improving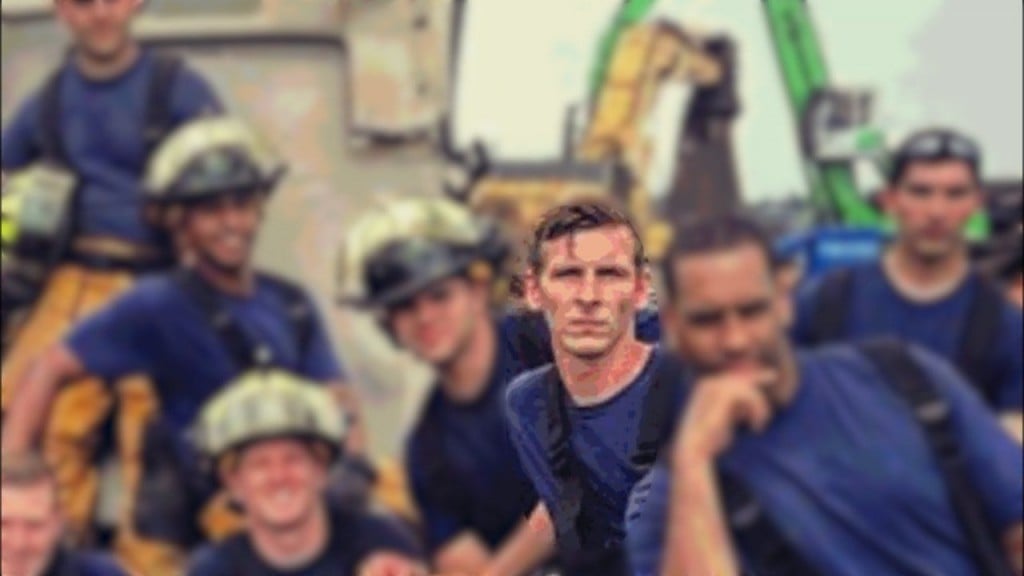 By: Melissa Randall
Reporting By: Kirsten Glavin
A providence firefighter is recovering in the hospital. He was saved by one of his own brothers after being involved in a hit and run early Saturday morning. Matthew Gallant was heading home from a night out with friends when he was struck head on by another driver who smashed into his pick up truck.
"This was a little bit different of an emergency scene for us. The firefighter that had to cut Matt out of the car and perform emergency medical treatments to him were actually his coworkers," said Paul Doughty, President of the Providence Firefighters Union.
Firefighters responded to the scene. They used the Jaws of Life to free Gallant taking 30 minutes to pull him out.
"Rescuers on scene they say it was one of the most challenging extrications they've seen in their very long careers," said Doughty.
Gallant was rushed to Rhode Island Hospital in critical condition. He's since been upgraded to serious condition. The driver, who has not been identified by police, took off from the scene on foot.
"There was a manhunt from providence police and other local police agencies," said doughty.
The suspect reportedly checked himself in to Miriam Hospital for treatment Saturday afternoon, but again left before police arrived. He is now a wanted man.
"I'm very confident that the providence police will capture him," said Doughty.
Providence firefighters are volunteering to cover gallant's shift so when he's out of the hospital he'll still get paid.
© WLNE-TV 2015