Office manager ordered to pay law firm 'potentially highest' restitution in Bristol County history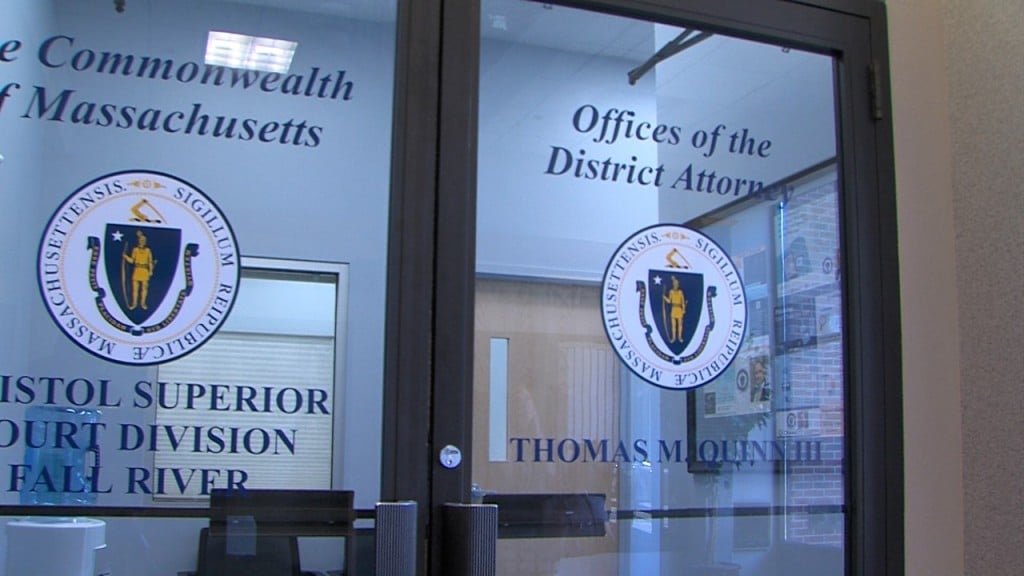 NEW BEDFORD, Mass. (WLNE) — Bristol County District Attorney Thomas Quinn said Thursday that a Tiverton woman has been ordered to pay what is "potentially the highest restitution in Bristol County history" to her former employer.
Quinn said that 56-year-old Nadine Santos was ordered to pay $600,000 to the law firm where she worked as an office manager. She plead guilty to 14 counts of larceny over $1,200 last week during a court hearing.
Santos was ordered to pay $550,000 of the restitution immediately and the remaining $50,000 within two years.
She was sentenced to serve one year of home confinement with GPS monitoring and two years of probation.
Santos worked at the firm for 16 years. During that period she stole over $900,000 from the company.
As office manager she had full access to the firm's finances and bank accounts. She paid bills and handled payroll for the firm.
The District Attorney's Office said that Santos paid herself $200,000 more than she was supposed to from 2015-2019.
She also used $650,000 worth of funds to pay off credit card debts on her and her husband's credit cards.