Office of the Child Advocate to review 28 youth fatalities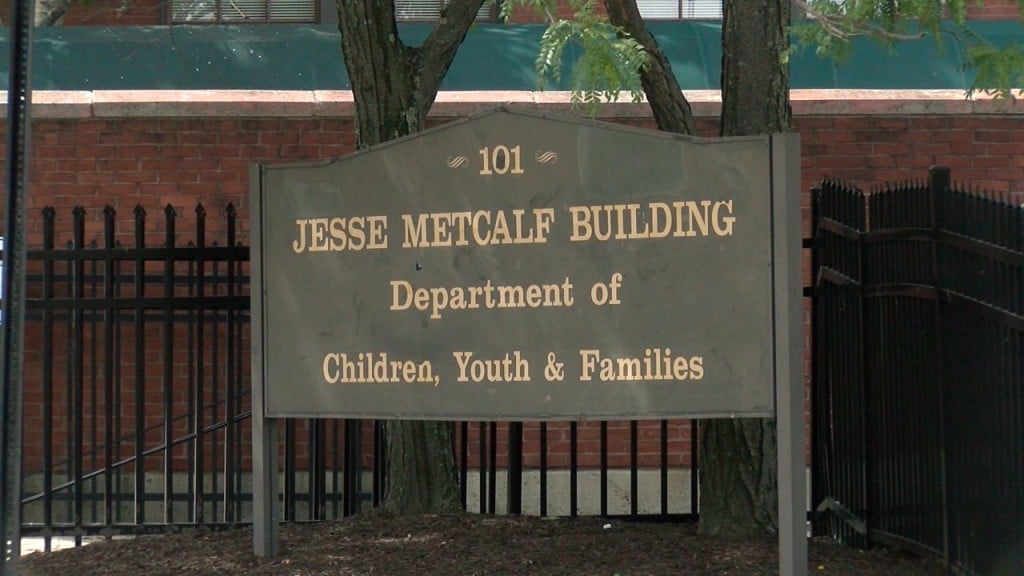 PROVIDENCE, R.I. (WLNE) — The Rhode Island Office of the Child Advocate said Friday they will convene a Child Fatality Review Panel to review nearly 50 incidents in the state.
This is the second panel to be convened, as one set to review the death of a 15-year-old was announced in April.
The second panel will review 28 fatalities and 28 near-fatalities of youths ranging in age from four-days-old to 20 years old.
The announcement comes in the wake of the announcements of the near-fatality of a 17-year-old and the stabbing of an 8-year-old last week.
The Office of the Child Advocate is an independent agency that is tasked with protecting the legal rights of children that are involved with the Department of Children, Youth and Families.
The office said it will open panels for incidents that involve families that received services from the department, had prior contact with the department, or are involved in a pending investigation.
The incidents that are being reviewed date back to 2019. The panel will perform an in-depth review and analysis of all cases while also reviewing applicable policies for each case, the office said.
The office will announce the members of both panels at a later date.