Worchester police officer, teen die after attempted pond rescue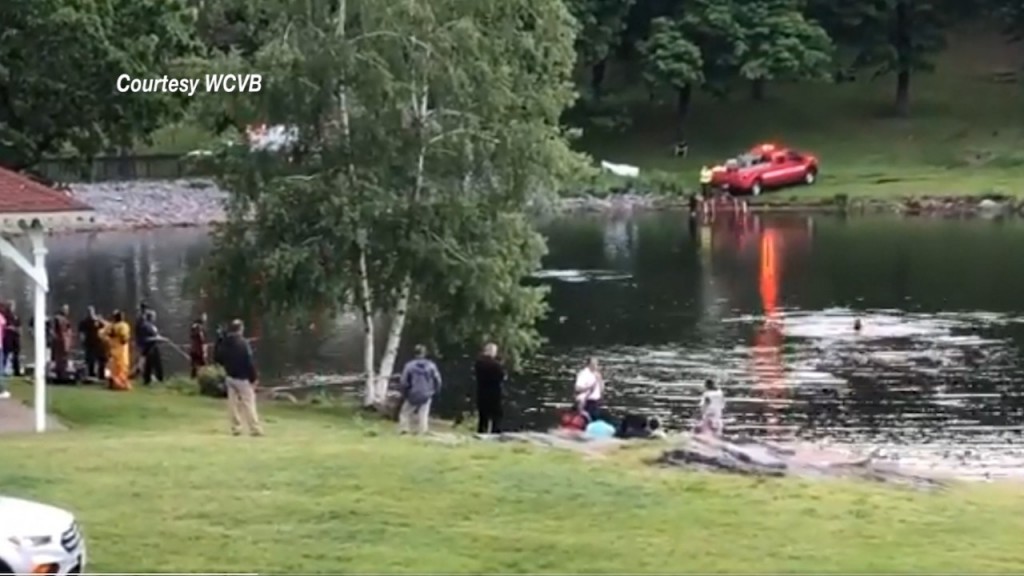 WORCESTER, Mass. (WLNE) – A Worcester police officer has died after trying to rescue a teenager, according to WCVB.
Police responded at 3 p.m. to a call of a swimmer in distress at Green Hill Pond.
The officers rescued two children who were struggling in the water, but realized one of the officers had not resurfaced. He was pulled from the water at 2:28 p.m.
The 14-year-old he was trying to rescue also died.
The officer has been identified as "Manny" Familia, 38. He was a five-year veteran of the department.
Massachusetts State Police, Worcester police, and others are expected to form a motorcade to bring the body of the officer to the Chief Medical Examiner's office in Westfield.