Officer-involved shooting in Fall River deemed justified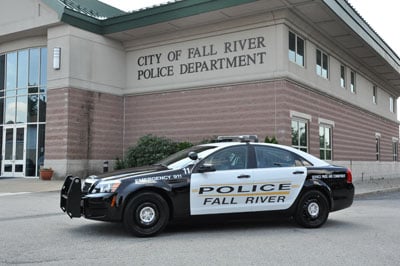 FALL RIVER, Mass. (WLNE)- A fatal officer-involved shooting that happened last month was deemed justified, after an investigation by the Bristol County District Attorney's office.
The shooting happened on November 22, when officers were following up on a domestic disturbance that had happened days before.
The follow-up ended with 30-year-old Anthony Harden being shot and killed by police.
Police said that Harden tried stabbing an officer with a knife while they were placing him under arrest.
The two officers directly involved were cleared of any wrongdoing.