Officer-involved shooting in Providence began with chase in Burrillville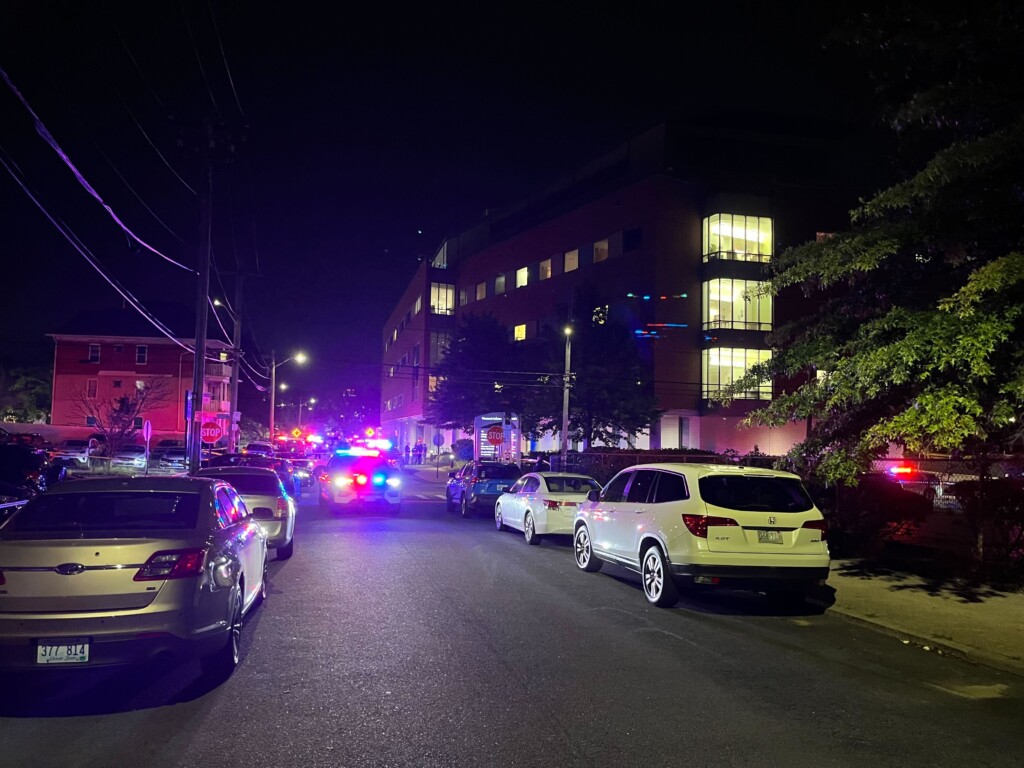 PROVIDENCE, R.I. (WLNE) — A suspect is in critical condition after being shot by two police officers in Providence on Friday night.
Chief Oscar Perez and Maj. David Lapatin said a chase began in Burrillville and made its way into Providence around 8 p.m.
Perez said three people were in the car. It was not immediately known why the car fled or why police were pursuing it.
ABC 6 News crews saw heavy police presence on Dudley and Gay streets near Women and Infants Hospital, which was in lockdown as a precaution.
Perez said two officers fired their guns at the suspect outside the hospital.
The suspect was taken to Rhode Island Hospital, where they are in critical condition.
The status of the other people in the car was not immediately known.