UPDATE: Tiverton Police ID suspect, officer in officer-involved shooting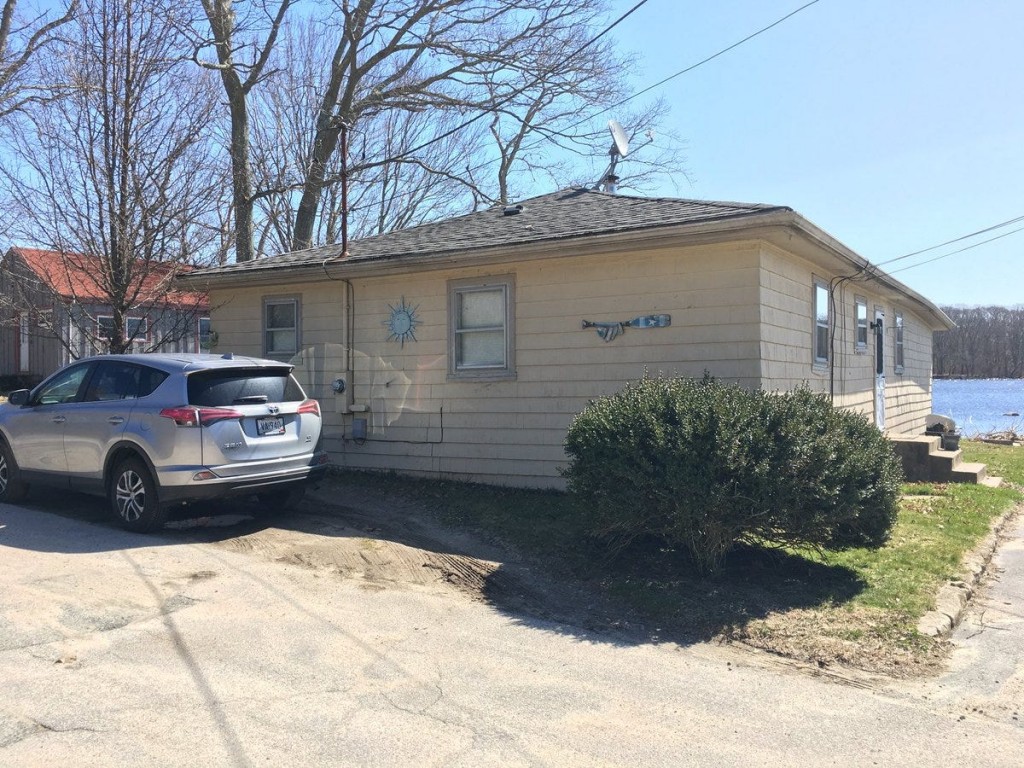 By: Chloe Leshner
Email: cleshner@abc6.com
Twitter: @ChloeLeshner
TIVERTON, R.I. (WLNE) — A man is in the hospital after an officer-involved shooting in Tiverton Wednesday night.
Police were called to a house on Pelletier Lane at about 11:30 p.m. Wednesday for a domestic violence situation when the man involved turned a loaded gun on police officers, prompting them to shoot him two times.
"The domestic came in from a family member who received a text message from her sister saying that her husband was assaulting her, he was intoxicated and he was armed with a gun that he was threatening her with," says Chief Patrick Jones.
When police arrived, they say the suspect, 44 year old Scott Banville, turned the high powered rifle on them, refusing to drop the weapon. His 8 and 6 year old children were still in the house.
Neighbors tell ABC 6 News they're not surprised. The street is mostly made up of summer rental homes and is quiet this time of year, but Banville has caused problems before. He's known to police but has never been arrested on any domestic violence charges.
"She reported to us that there had been numerous domestic violence incidents that she was fearful to report to police," says Jones.
The officer who fired his weapon is an 18 and a half year veteran of the force, Lieutenant Scott Beaulieu. He's now on administrative leave during the attorney general's investigation.
"He fired twice to stop the threat and once the threat was stopped, he rendered aid, like what we're supposed to do. I think he exemplifies what police officers are supposed to do in these situations. It was a proper and justified use of force," says Chief Jones.
©WLNE-TV/ABC6 2018