Officers arrest Cranston man linked to six break-ins at local businesses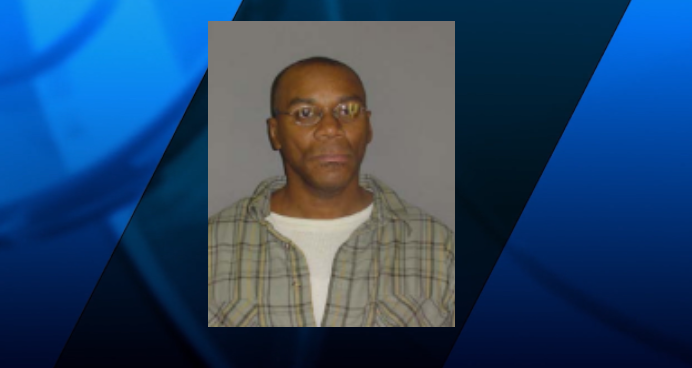 CRANSTON, R.I. (WLNE)- Officers executed a search warrant at a Cranston home Tuesday, which linked a man to six breaking-and-entering incidents at local businesses.
Officers arrested Allan Jett, 64, who later admitted to smashing windows of the businesses and searching for money in cash registers.
While being taken into custody, Jett struck an officer in the face.
Jett is now being charged with five counts of Breaking and Entering of Businesses with Intent to Commit a Felony, one count of Attempted Breaking and Entering, Simple Assault, Obstructing an Officer in Execution of Duty, and Resisting Legal or Illegal Arrest.
According to Cranston Police, within the past month they responded to several break-ins at nighttime from January 10 through January 17.
Cranston Chief of Police Michael Winquist says Jett broke into a several businesses on Reservoir and Park avenues, near his Knollwood Avenue home:
Wendys, Reservoir Avenue
Mobil Gas, Reservoir Avenue
KFC, Reservoir Avenue
Auto Zone, Park Avenue
Dunkin Donuts, Park Avenue,
New England Coin Exchange, Park Avenue
Jett has a lengthy criminal history dating back to 1979 and served several years in the ACI, according to Winquist.