Officers, civilian who intervened in Rite Aid stabbing honored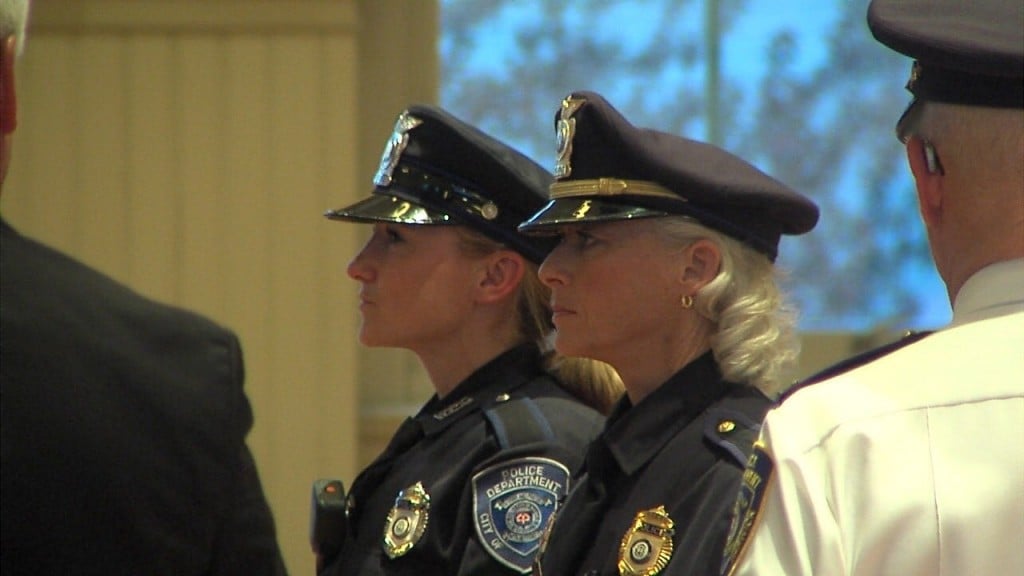 By: News Staff
Email: news@abc6.com
Twitter: @ABC6
WARWICK, R.I. — The officers and civilians who stepped in to save a Rite Aid employee after a man randomly attacked her back in March were honored Tuesday evening in Warwick.
Those heroes received high praise Tuesday in a Lifesaving Award ceremony at Warwick City Hall, and the 18-year-old victim, Alyssa Garcia, was present at the event.
Over a month ago, Garcia was stabbed eight times while stocking shelves at the store.
One of her co-workers, and 51-year-old Stanley Bastien, who was a customer, intervened and subdued the suspect until police arrived.
ABC6 News spoke with Bastien as well as the first officer on the scene about the horrific incident.
"I had seen the suspect on the ground laying flat on the ground and Stan was on top of him and I said, he said she's not going anywhere," said Jill Marshall from the Warwick Police Department.
"You see something like that and you help," said Good Samaritan, Stanley Bastien.
Officer Marshall tells ABC6 News she has visited the victim's house and says she is doing well and is expected to go to prom and graduate.
As for the suspect, Jacob Gallant has been charged with intent to murder and was recently given a higher bail last week.
©WLNE-TV / ABC6 2017