Official at Newport's Naval War College placed on leave after sending pornographic email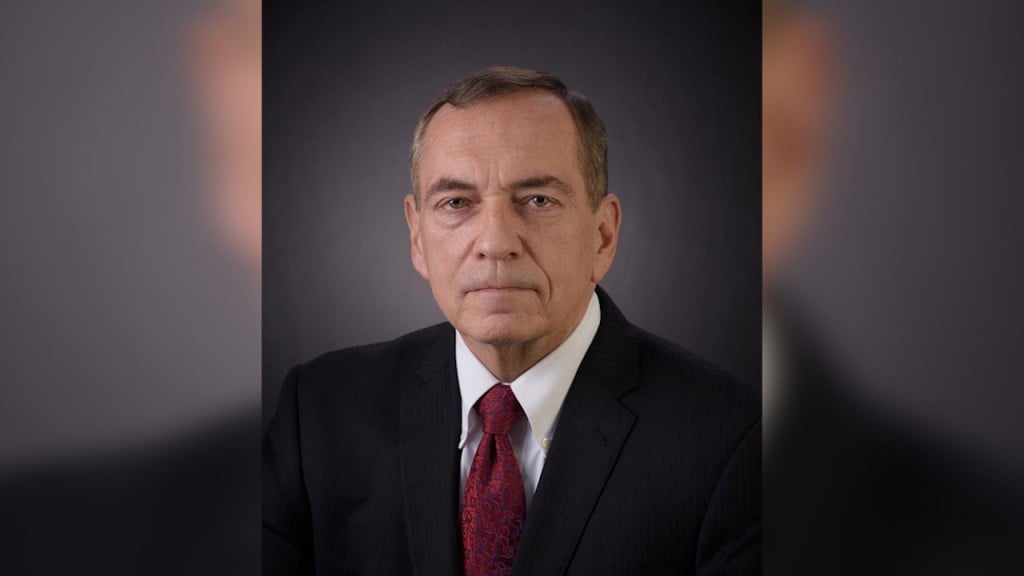 NEWPORT, RI (WLNE) – A top official at the Naval War College has been placed on leave after an email was sent on his behalf to all faculty that contained a link to a pornographic image.
According to the Providence Journal, Lewis Duncan, sent a follow-up email a few minutes after the email was sent out claiming that his home computer had been hacked, and that the email was supposed to include a link to a faculty survey.
Duncan is the Provost at the Naval War College.
"The matter is currently under investigation," Naval War College spokesman Commander Gary Ross told ABC6. "It would be inappropriate for me to discuss the matter at this time."
A message from Duncan went out via the deputy provost's email account to the college's faculty on July 21. A professor then replied all saying that the link was actually pornography and not a survey, according to the Providence Journal.
Duncan has been on leave since Monday.