Official explains that "fishy" smell in Fall River water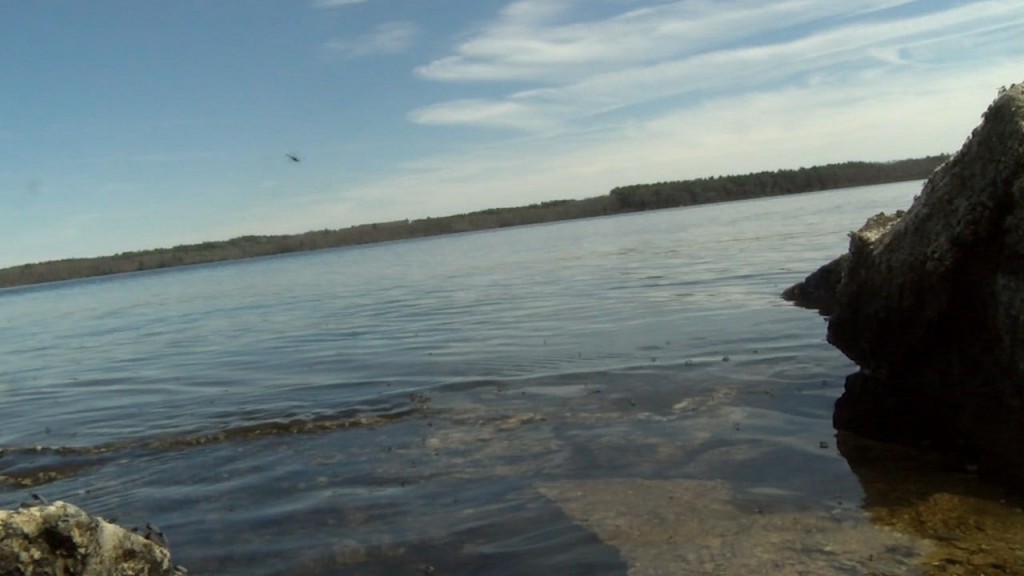 By Alana Cerrone
@Alana_Cerrone
FALL RIVER, Mass. (WLNE) – Simon Malek's been selling a lot of bottled water from his Bank Street store.
But the unusually high demand is not necessarily a good thing. People are buying it to drink, brush their teeth with, and shower with, because their tap water smells bad.
"It smells like mold or dirty metal and cold water just smells like fish," says Kimberly Dabreo.
Utilities Administrator Terry Sullivan says that odor is normal this time of year
"As the pond flips due to the temperature changes it stirs up some algae and some sediment and although it's safe to drink it does add some taste and odor issues."
And this year, it's worse, because rain and snow added about 3 feet of water to North Watuppa Pond.
Officials insist the water is safe to drink, but some residents don't buy it.
"I disagree. No. I've smelled chlorine in the water before but I've never smelled like this fish smell or metal smell it's just gross."
According to Sullivan, when pond turnover happens, more chemicals might be used to treat the water, but they keep close tabs on bacteria levels.
Sullivan says it should be cleared up in a couple of weeks.
© WLNE-TV 2018