Official: RI uninsured rate drops by over half since 2012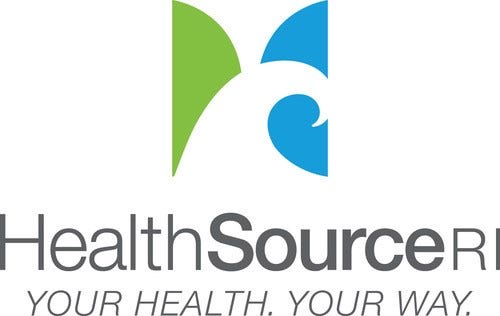 By The Associated Press
news@abc6.com
PROVIDENCE, R.I. (AP) _ A survey by Rhode Island's health insurance exchange finds that the number of uninsured people in the state dropped by more than half between 2012 and 2015.
Anya Rader Wallack, director of HealthSourceRI, said Thursday that a survey conducted earlier this year found that fewer than 50,000 Rhode Islanders lack insurance, down from 113,000 in 2012.
The rate of people without insurance fell to 5 percent, down from 11 percent in 2012.
Wallack says the numbers show President Barack Obama's health care law is working, but that there is more work to be done to enroll people in an insurance plan.
She credits the creation of the health exchange and the expansion of Medicaid for the drop.
The phone survey included responses from 12,000 people and 5,000 households.
(C) The Associated Press 2015