Official: Toddler's body found on Deer Island identified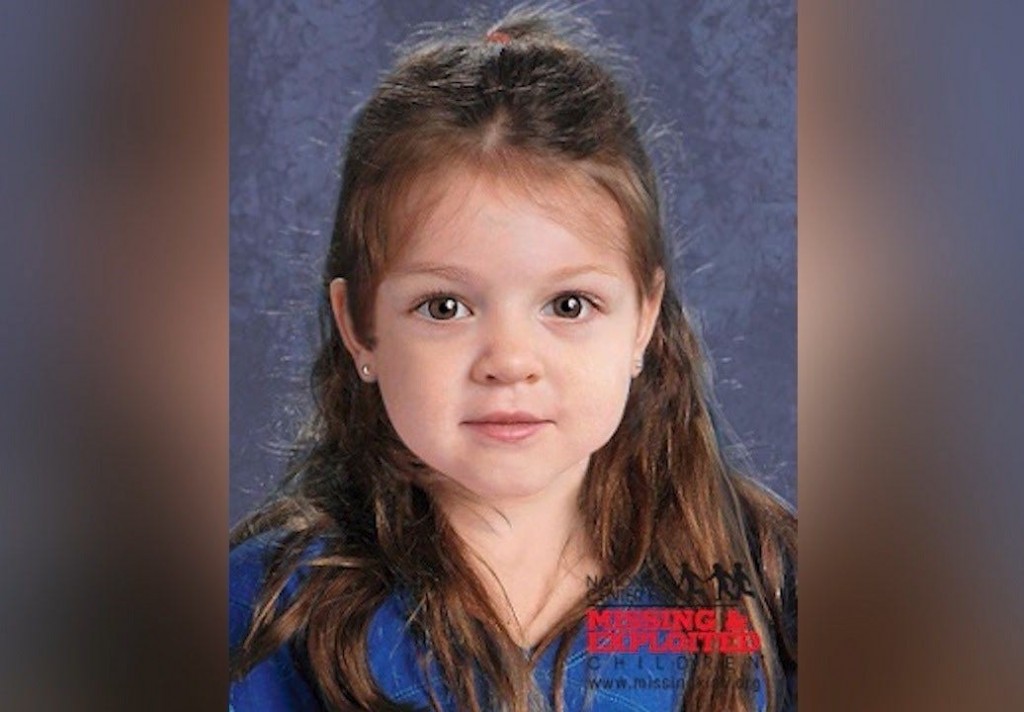 By News Staff
Reporting by Melissa Randall, Ana Bottary
news@abc6.com
Baby Doe, the little girl whose body was found in Boston three month ago, has been identified as Bella Bond.
It's been 83 days since Bella's remains were found dumped in a trash bag on Deer Island. Friday night, her mother and her mother's live-in boyfriend face charges for killing the little girl.
The big break in the case came after a tip lead police to the couple's home in Dorchester.
The Suffolk District Attorney says he believes little Bella Bond was killed intentionally, and that both her mother and the boyfriend took steps to hide Bella's death from the outside world.
Bella captured the hearts of people across the world after a Massachusetts State Police launched a social media campaign with a computer generated photo of what she would have looked like, prompting the search for answers. This, after the toddler's body was found in a trash bag earlier this summer on Deer Island.
Massachusetts Governor Charlie Baker spoke on the major development, saying, "I guess the only good thing I can say about this is we seem to have some–at least the beginning–of what I would call closure for her."
The break in the case came after a tip was received.
"Some of the information we developed over the last couple of days in cooperation with the State Police led us to Maxwell Street," said Boston Police Commissioner, Bill Evans.
Bella's mother, Rachelle Bond, has been charged with accessory to murder after the fact, while her boyfriend, Michael McCarthy, has been charged with murder.
"It appears as though it was a situation of a boyfriend who was involved, and that apparently I think mother and boyfriend started blaming each other," said Massachusetts House Speaker, Robert De Leo.
The Governor confirms DCF had been involved with Bella's mom in the past but says his understanding was that the case was closed in 2013.
ABC6 has learned the DCF was called in for allegations of neglect and neighbors say Rachelle struggled with drug addiction.
Both Bella's mother and her boyfriend are scheduled to be arraigned on Monday.
© WLNE-TV 2015