Officials announce plans for 21st annual Charlestown Memorial Day parade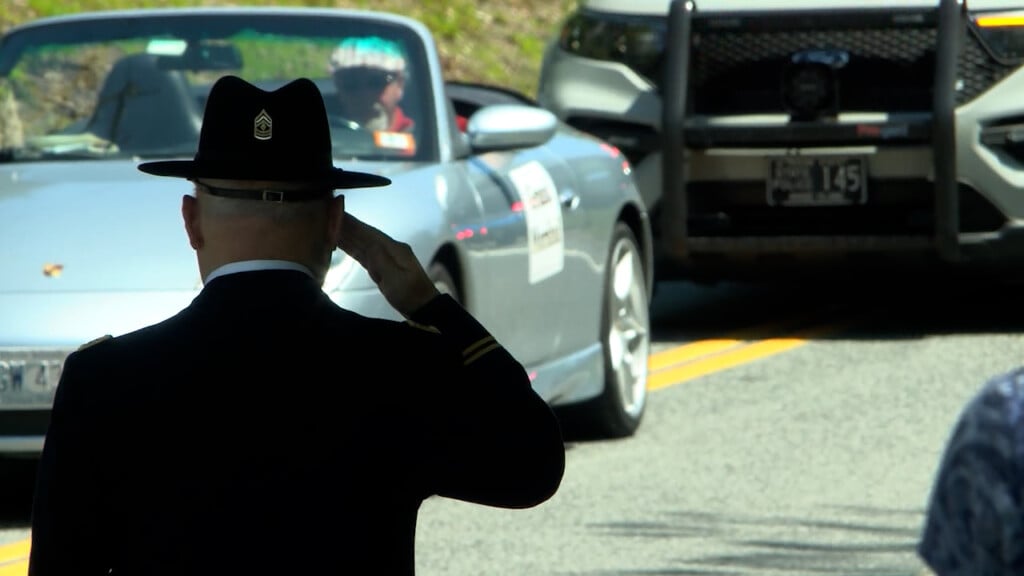 CHARLESTOWN, R.I. (WLNE) — The Charlestown Memorial Day parade will return for its 21st year in honor of fallen service members.
It will be held rain or shine on Sunday, May 28.
Parade officials said it will step off at 1 p.m. along Route 1A, Old Post Road, from Compass Hardware to the Charlestown Liquor store.
Retired Lt. Col. Joanne McGovern will be this year's Grand Marsal.
"McGovern will be the first woman Grand Marshal for our parade and we are exalted to have someone as well decorated as her serve in this esteemed roll," said Heather Paliotta, parade coordinator and executive director of the Charlestown Chamber of Commerce.
Memorial observances for service members will be held during two stops along the route: one at the cemetery at Cross' Mills Baptist Church in honor of those lost on land, and one at the brook near Town Dock Road in honor of those lost at sea.
A third dedication will be held in honor of those lost in the air at the Charlestown Naval Airfield Memorial at Ninigret Park after the parade — at about 2:15 p.m.
Rhode Island Gold Star Families are invited to march in the parade next to the Gold Star Float as well as attend each memorial. Those interested can contact Paliotta at 401-364-3878.
To donate or volunteer, contact parade officials at info@charlestownmemorialdayparade.com or call Paliotta.