Officials ask Rhode Islanders to drive sober on 4/20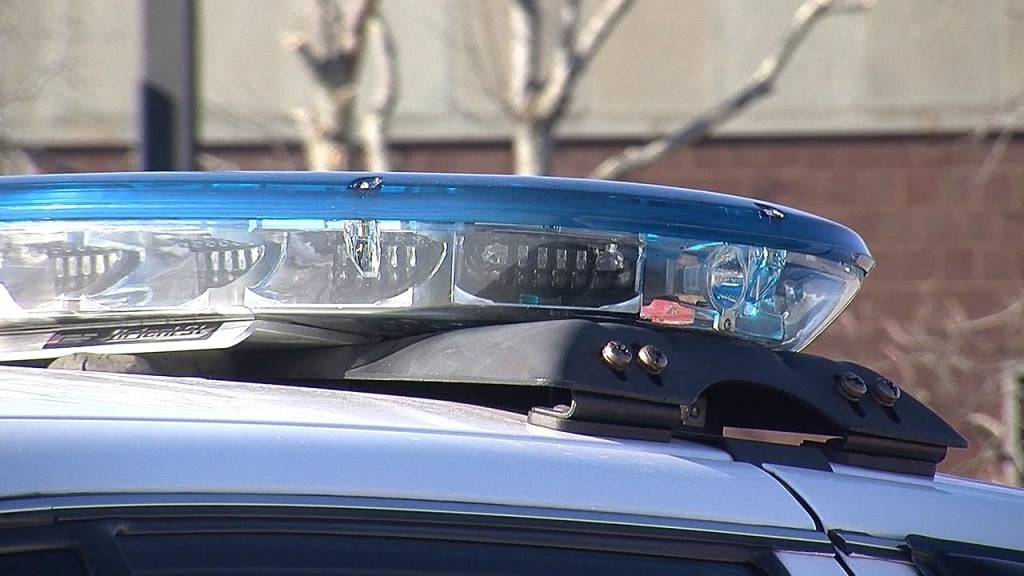 PROVIDENCE, R.I. (WLNE)  — Although it's not an official holiday, police will be eyeing the streets for impaired drivers on 4/20.
The Rhode Island Police Chiefs' Association asked drivers to keep in mind that marijuana delays reaction times, making it difficult to stay in one lane.
The U.S. Department of Transportation reports that in 2019, nearly half all drivers who were killed in highway crashes and were tested for drugs tested positive.
According to data collected from 2016 to 2020, there were 29 fatal highway crashes involving cannabis in New England on dates on and around April 20.
Drivers are asked to hand over the keys if they don't feel confident about getting behind the wheel.
Those who find themselves in an unsafe situation are reminded to take advantage of community sober ride programs and rideshares.