Officials lift restriction on activities at Cranston Pond due to blue-green algae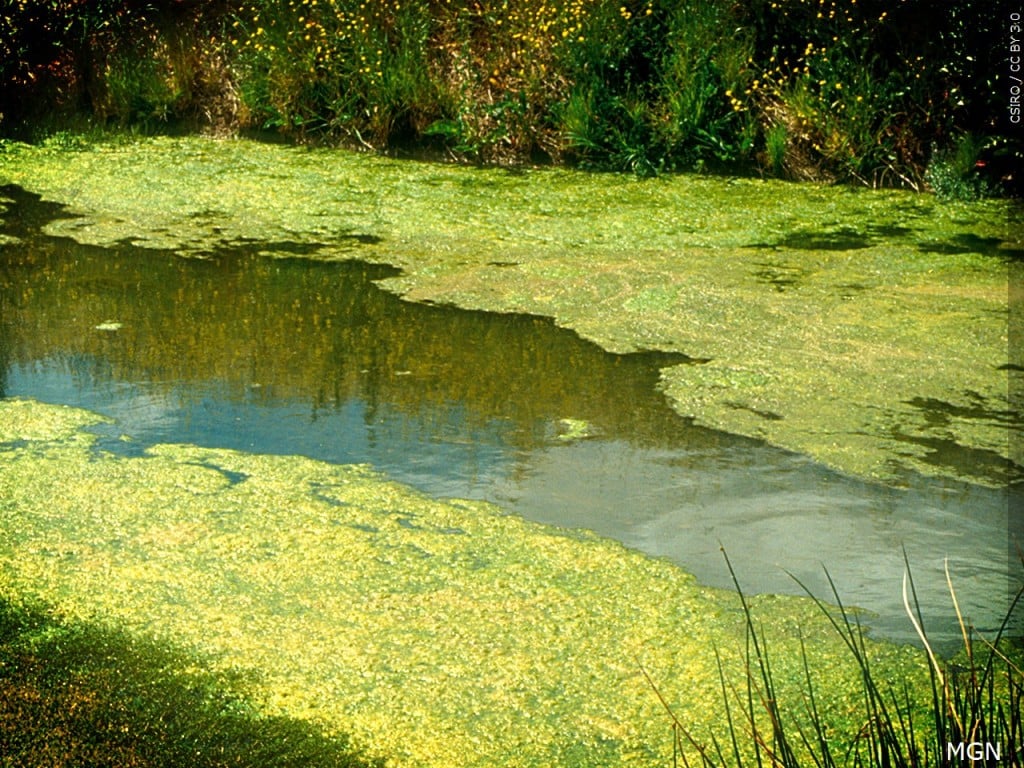 CRANSTON, R.I. (WLNE) — The Rhode Island Department of Health and the Rhode Island Department of Environmental Management lifted recommendations restricting recreational activities at Spectacle Pond in Cranston.
The organizations said the restrictions were due to a blue-green algae bloom in the pond, which can produce toxins that can harm humans and animals.
RIDOH said that recent studies found blue-green algae in the pond to be at "acceptably low" levels, and cyanotoxins produced by the algae were not detectable.
It added that algae blooms can change quickly and may return to the pond. If this occurs, residents are advised to not ingest the water, eat fish from the pond, swim, kayak, or boat while an advisory is in effect.
For more information on blue-green algae and the latest advisories, visit the Rhode Island Department of Health webpage.