Obama to keep troops in Afghanistan beyond 2016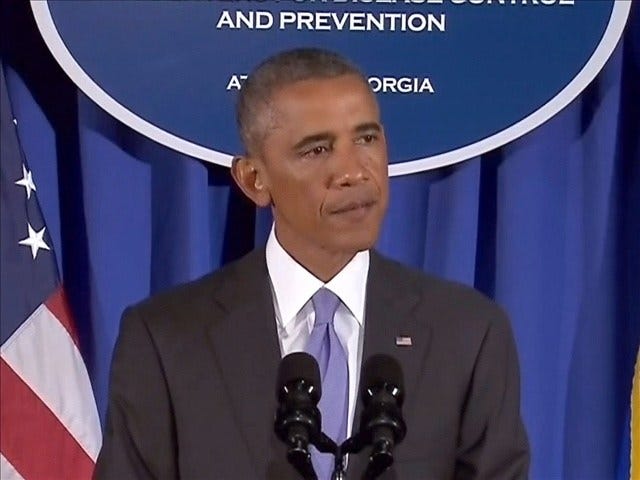 By The Associated Press
news@abc6.com
WASHINGTON (AP) _ President Barack Obama says his plan to keep more troops in Afghanistan than previously planned offers the best chance for long-term success.
Obama says the security situation in Afghanistan is still very fragile. He says in some cases there are risks of deterioration.
Obama is unveiling a new plan for the U.S. to keep 5,500 troops in Afghanistan when he leaves office in 2017. The shift retreats from his promise to end the war there during his tenure.
The president says the Afghan military has made gains but is still not as strong as it needs to be.
Obama says U.S. troops' mission in Afghanistan won't change. He says they'll focus on counterterrorism and training Afghan troops.
(C) The Associated Press 2015