Officials respond to fire at pet grooming business in Coventry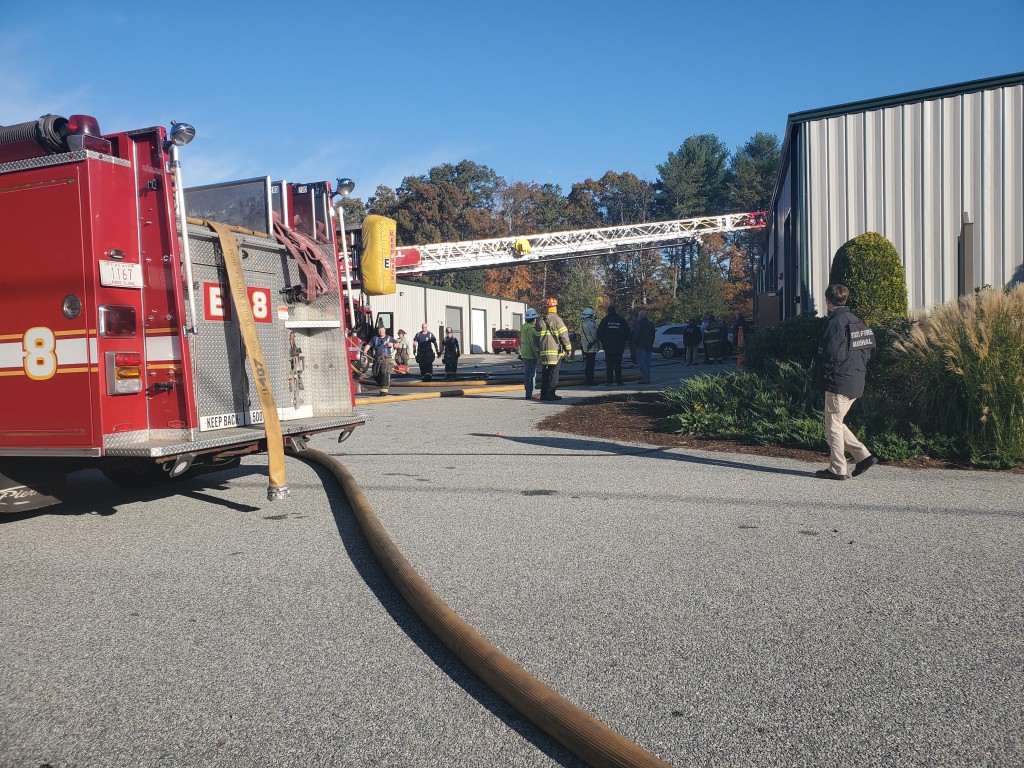 COVENTRY, R.I. (WLNE)- Firefighters responded to the scene of a fire at a pet grooming business in Coventry on Tuesday morning.
The fire started from a van inside of the building on Nooseneck Hill Road, according to fire officials on the scene.
Crews had difficulty extinguishing the fire because it was inside of a steel structure, which held in the heat.
A woman working at the company reported the fire.
State fire marshals are taking the lead on the investigation.