Officials say Duxbury mother to face murder charges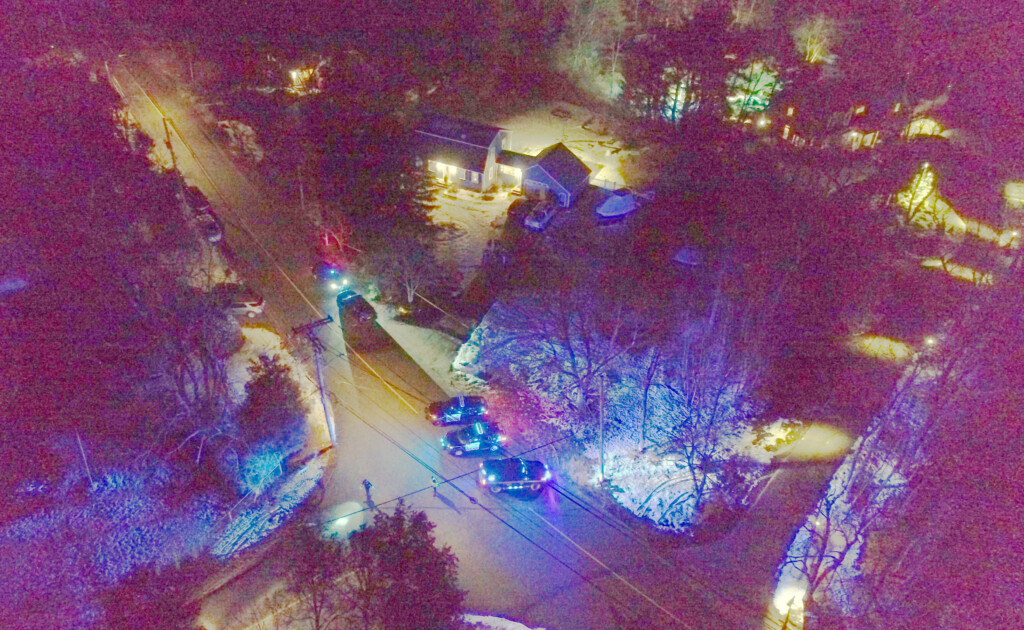 DUXBURY, Mass. (WLNE) — Police in Massachusetts said Tuesday two children were found dead in a Duxbury home.
Police said they received a call just after 6 p.m. from a man who said a woman attempted suicide by jumping out a Summer Street home window.
The woman was identified by police as Lindsay Clancy, 32, who was taken to the hospital for treatment.
Plymouth County District Attorney Tim Cruz said in a press conference that three children under the 5 were found in the basement of the home.
Police said the children were unconscious and showed obvious signs of trauma when found by police.
Preliminary investigations say the Duxbury mother strangled her three children, according to officials.
A 5-year-old girl and 3-year-old boy were taken to the hospital, where they died, said Cruz.
"This is an unimaginable, senseless tragedy, and it is an ongoing investigation," said the district attorney.
An 8-month-old boy was flown to a Boston hospital. His condition wasn't immediately released.
Both Clancy and the eight-month-old boy remain hospitalized.
Clancy will face two murder charges upon her recovery.