Officials to cut the ribbon at new Johnnycake Center housing units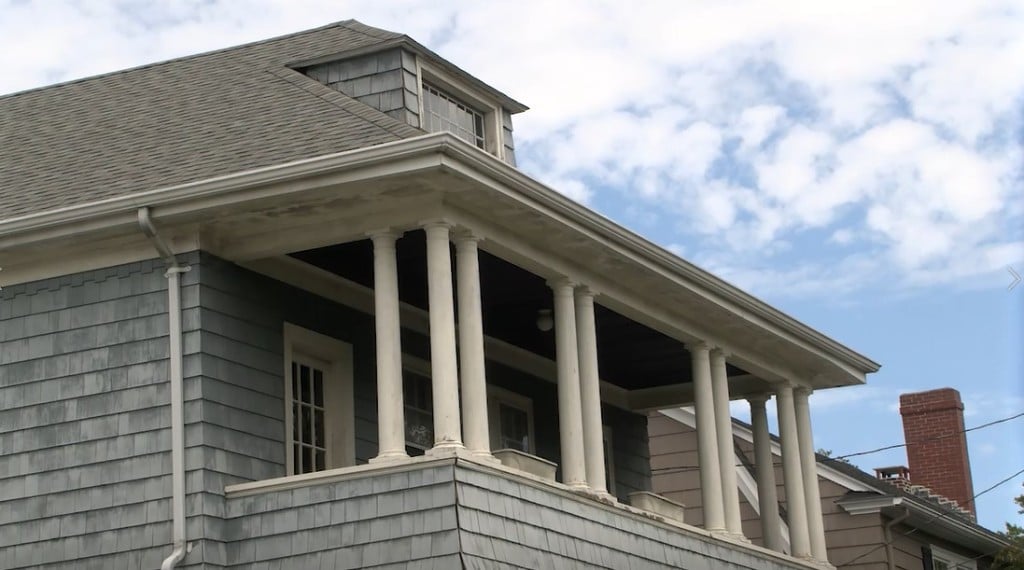 SOUTH KINGSTOWN, R.I. (WLNE) — The Johnnycake Center For Hope will hold a ribbon cutting and open house at its newly renovated family housing program on Wednesday.
Speakers will include the CEO of the Johnnycake Center and members of the South Kingstown Town Council beginning at 9 a.m. at the neighborhood organization on Kingstown Road in the Peacedale section of South Kingstown.
The first three available units will go to three families with 13 children, including a single mother, two grandmothers raising their grandchildren, and a two-parent family.
Originally a food pantry and thrift store, the organization now serves 2,000 South County residents each year.
The housing initiative aims to create up to 19 affordable housing units for local families by 2025.