Officials to meet on whether to extend use of the Cranston Street Armory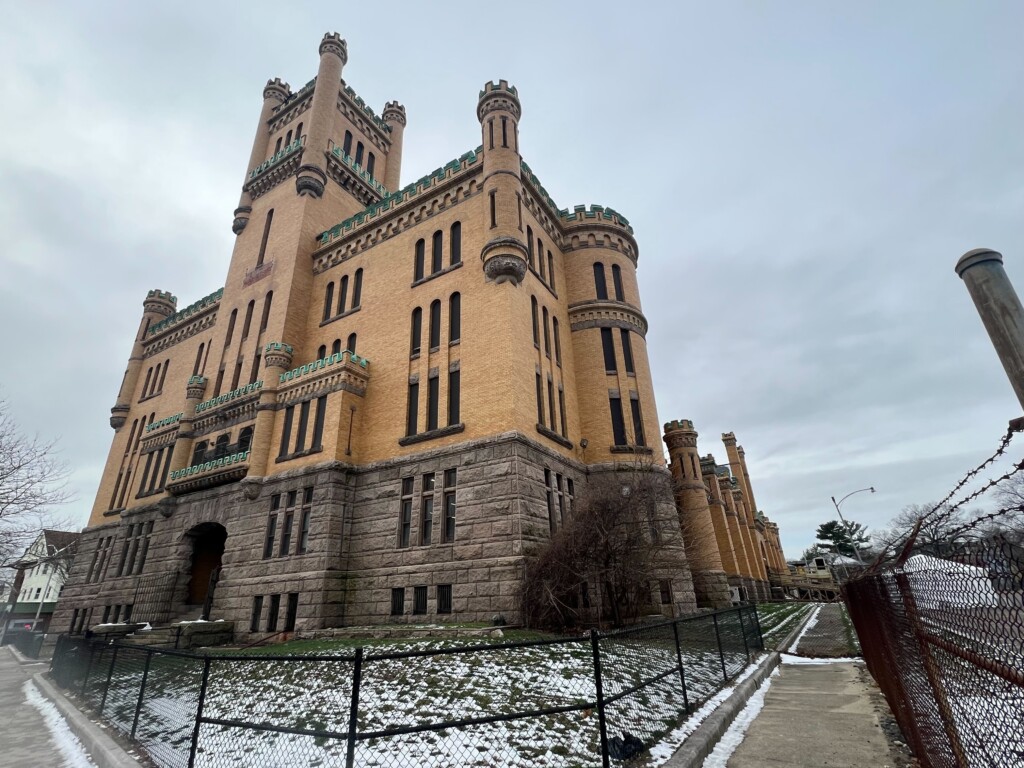 PROVIDENCE, R.I. (WLNE) — The Department of Housing and Amos House will meet Wednesday on whether to extend the use of the Cranston Street Armory again.
Last week, Rhode Island Housing Secretary Stefan Pryor said the Armory will stay open as a warming center through May 15.
The new date was an extension from the previously announced April 30.
Officials want to reduce the Armory capacity to 100 by May 8, with and end date of May 15.
"As part of the wind down, on May 8 the State has set a target reduced capacity of 100 and the facility will be closed permanently on Monday, May 15," said Mayor Brett Smiley. "This will allow for an organized transition that will minimize impact on the surrounding neighborhood and the city."
President and CEO of Amos House, Eileen Hayes, said they will not be taking new clients, unless there's extenuating circumstances.
With the Armory's impending closure, the 24-hour shelter on Main Street in Pawtucket announced it will close capacity.
Neighbors of the Armory have voiced complaints to ABC 6 News, saying trash has been collecting for months.
The State Properties Committee will hold the next meeting on the future of the Armory on May 16.