Oh deer! Bristol County leads region in deer-related accidents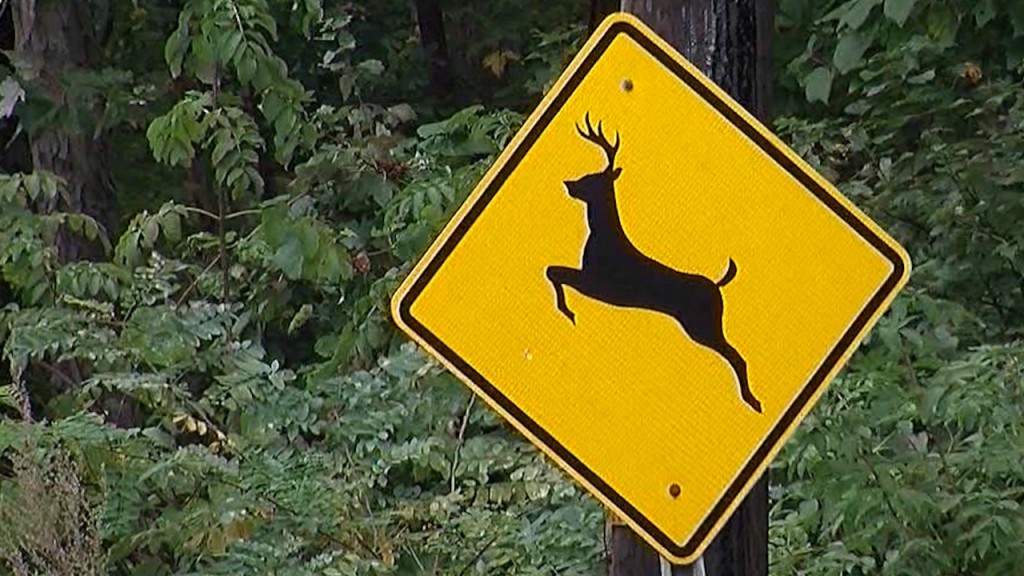 REHOBOTH, M.A. (WLNE) — Its deer rutting season in New England, which means hundreds of drivers will be involved in collisions with deer over the next few months.
According to AAA Northeast, Massachusetts drivers hit more than 1600 deer in 2019, with Bristol County leading the state in deer-related crashes.
Rehoboth, Westport, Swansea, Acushnet and Easton all landed on the top-ten list for deer-related accidents in 2019.
"Most of these crashes — about 80% of crashes happened between 5pm and 7pm," said Lloyd Albert, the Senior Vice President of Public Affairs for AAA Northeast.
"The clocks change early November this year, so we're going to see dusk fall as early as 4:30-5 o'clock," warned Albert.
Experts say the best thing you can do to avoid hitting a deer is slow down and scan the shoulders of the road in front of you for deer.
"Often times when one has just crossed the street, be careful," said Albert, "as often times there is another one or two or three right behind him or her."
AAA also says if you have to brake for a deer, don't swerve into other lanes or oncoming traffic, as that creates an even more dangerous situation
In 2019, Rhode Islanders hit 838 deer. Most of those accidents happened in rural communities like North Kingstown, South Kingstown, and West Greenwich.
Rutting season typically begins in mid-October and lasts through December.
(c) WLNE-TV // ABC 6  2020